In the early hours of Sunday, 6th June 2021, the death of world renowned Prophet, TB Joshua was announced. The death of the beloved prophet came as a shock to many because there were no news of any reported sickness. The death of TB Joshua is a big loss to Nigeria as the entire world mourns the death of the beloved Prophet.
The news of TB Joshua's death has been trending worldwide due to his influence and contributions in the Christian faith. TB Joshua has an amazing personality and he's always kind to everyone. His calm sense of humor and wisdom is one of the qualities that projected him on the global map. Indeed, he was a man of integrity and compassion.
Trade Your Gift Cards, Bitcoin & USDT at the Best Rate
When his death was announced, many celebrities and world religious leaders have been expressing their grief towards the demise of the beloved Prophet. TB Joshua is loved worldwide. He has preached on religious gatherings attended by hundreds of thousands of people and he always captured their minds with his seamless pattern of preaching.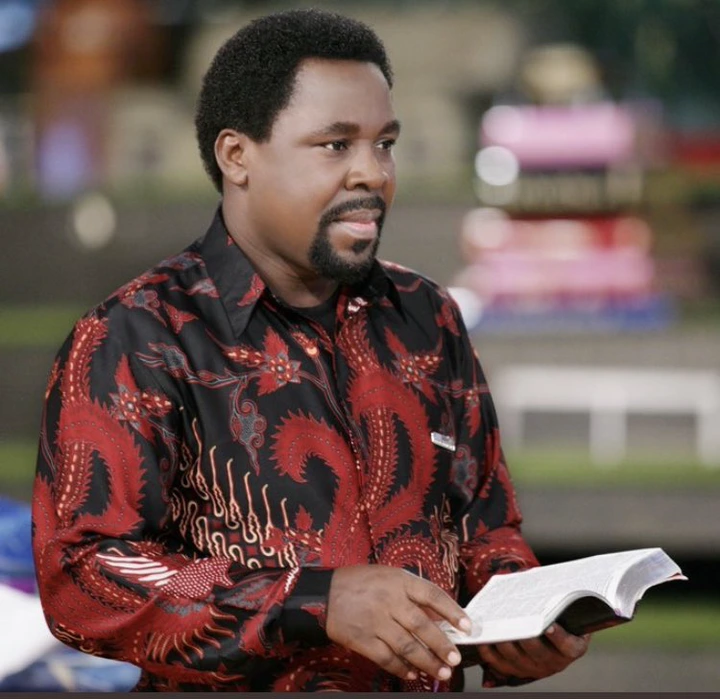 In his many years of preaching the Christian faith, TB Joshua has managed to won the hearts of millions of Christians worldwide. He has also been able to convert thousands of people into the Christian faith. Apart from being a pastor, TB Joshua is also a very big Philanthropist. He constantly give back to the community by helping the poor and the needy.
One of the the major factors that made TB Joshua unique is the blessing of being able to perform miracles. Most people don't know this, but TB Joshua is one of the very few Pastors in the world to perform miracles on live television. He has changed a lot lives with his miracles and his contributions can never be forgotten. TB Joshua is indeed a successful Pastor which is why his death has been trending worldwide.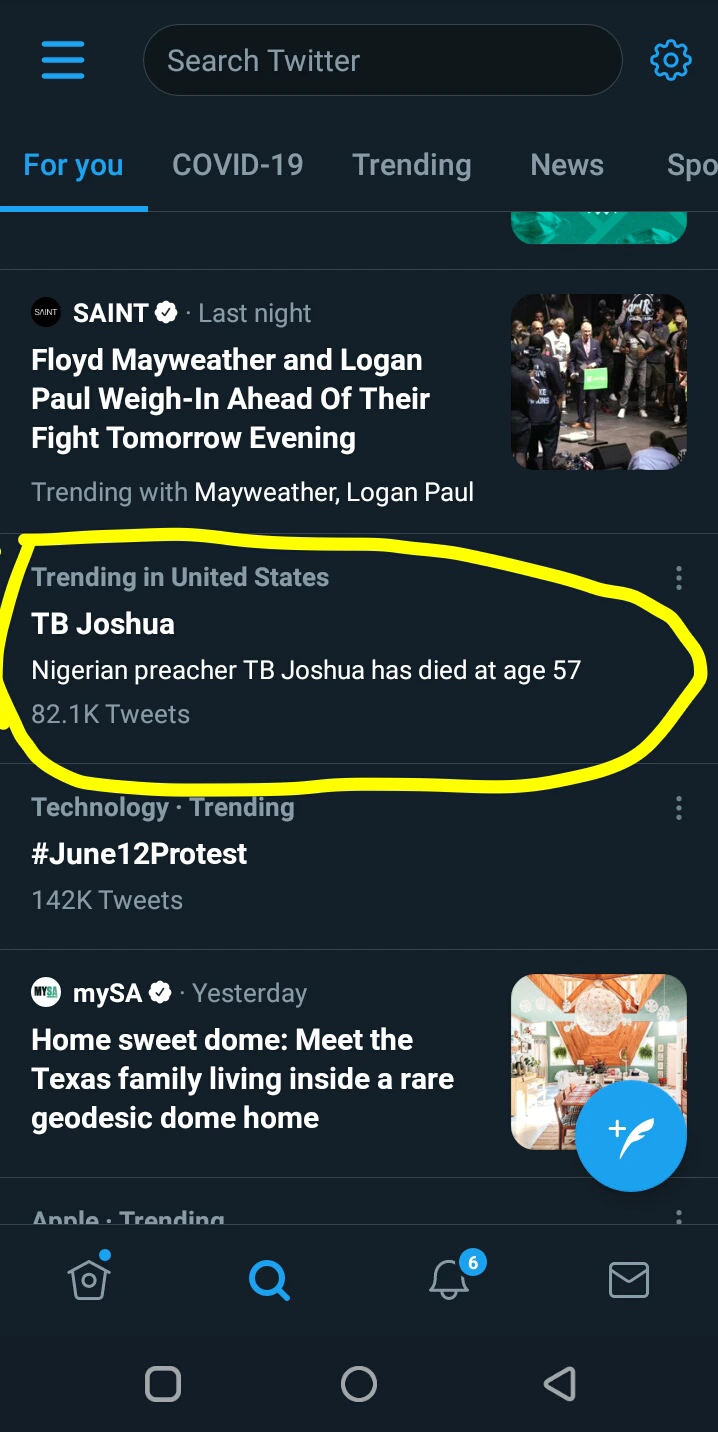 Once again, TB Joshua's death is a great loss to Nigeria because he is irreplaceable. Lots of his Church members have been crying their tears out because TB Joshua is truly one of a kind. His death has caused a chill space on social media as lots of his followers from different countries around the world have been sharing their lovely stories and encounters with the the beloved Prophet.
• Check out some reactions below