Let' s get to know more about our American Super Star we will talk about today, source Wikipedia.
Robert Sylvester Kelly is an American singer, songwriter, record producer, and philanthropist. He has been accused of numerous cases of s£xual abuse. Kelly has been credited with helping to redefine R& B and hip hop, earning nicknames such as " the King of R& B" , " the King of Pop- Soul" , and the " Pied Piper of R& B" .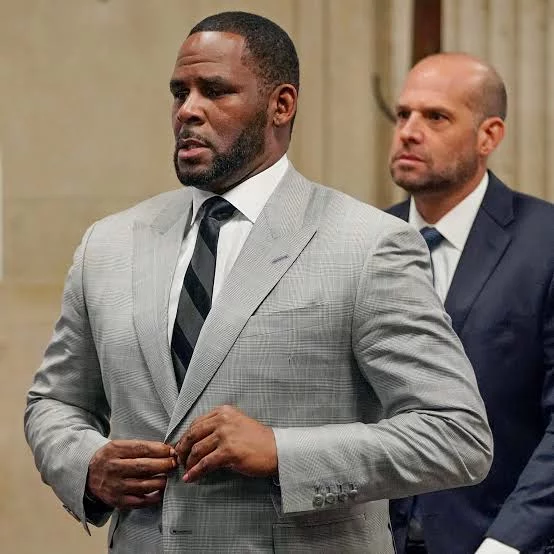 Yesterday Thursday 3 June, The name R was one of the trending topics on popular social media site Twitter, as people were responding to the rumors that he was released from prison, a photo was even posted showing R Kelly walking out of prison.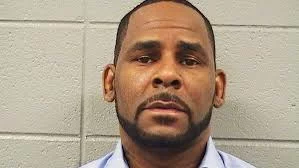 However, as people were busy celebrating R Kelly' s alleged release from prison, some people on Twitter were quick to reveal the real truth.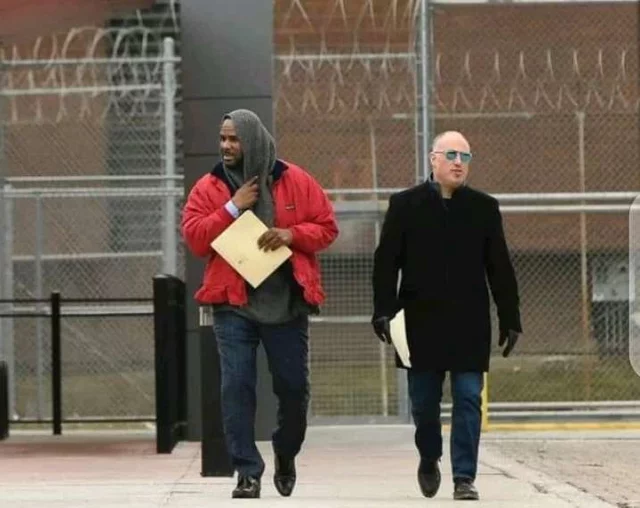 The truth is that R Has not been released from prison the picture that was posted on social media showing R Kelly walking out of prison is an old photo.
The picture is reportedly from back in 2019 when R Kelly was released on bail following his arrest for his failure to pay child support, the singer is currently at the Metropolitan Correctional Center in Illinois as he awaits trial.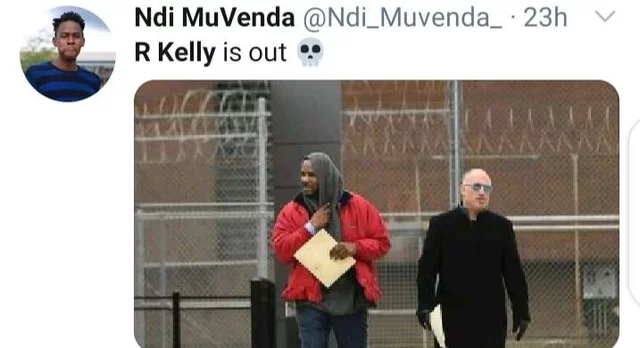 So long story short, the rumors on social media about R Kelly being released from prison are false and the ' I believe I can fly' singer is still in prison. Do not believe everything on social media.
We would love to see your comments in the comments section. Also, do well to follow us for more entertainment news, and click the like and share buttons if this news is valuable to you.
Please don' t forget to share on all social media platforms too.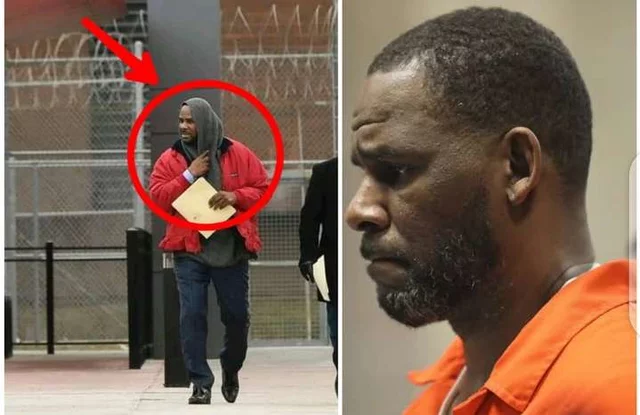 Please maintain social distance, wear your face masks, wash your hands regularly with sanitizer for prevention is better than cure.
Thanks for reading!