Seyi Shay in an interview released last night made it known that she and Tiwa savage had been sworn enemies for years. During the conversation she made it known that she doesn't think Tiwa savage was having an issue with her because of the diss song, but she felt she's having issues with her because of the rumour of her getting pregnant for her boyfriend.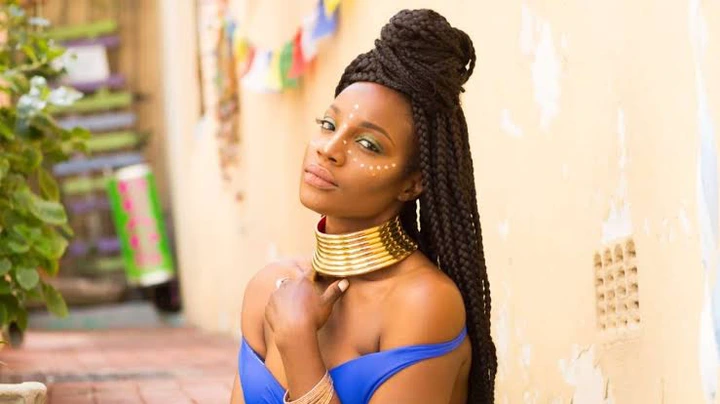 She said she didn't say anything harsh to Tiwa savage during the fight because she wanted everybody to know that she's not the one at fault, she claimed to have greeted Tiwa savage first and Tiwa savage replied to her nicely until she came back 20 mins later and started the whole drama.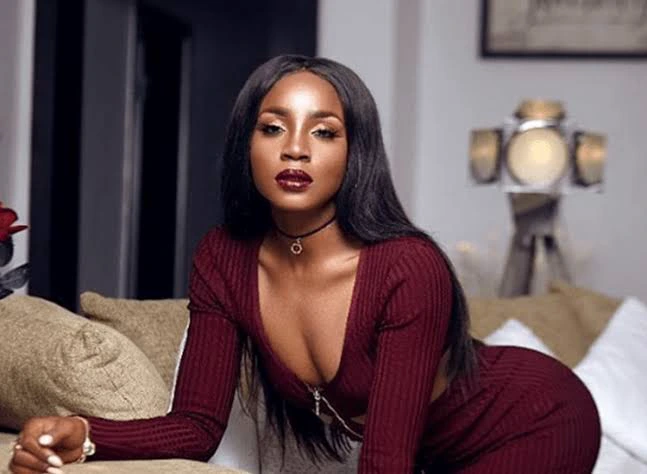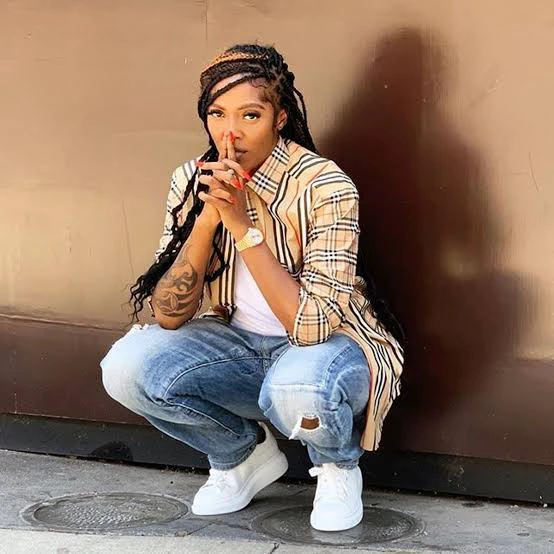 In her conversation also, she made it known that Tiwa savage stole a song she co-wrote with Ceezamillie another Nigerian singer, she said she was surprised when she heard her song been released by Tiwa savage and immediately that happened she called Tiwa savage to give her credit for the song but she refused.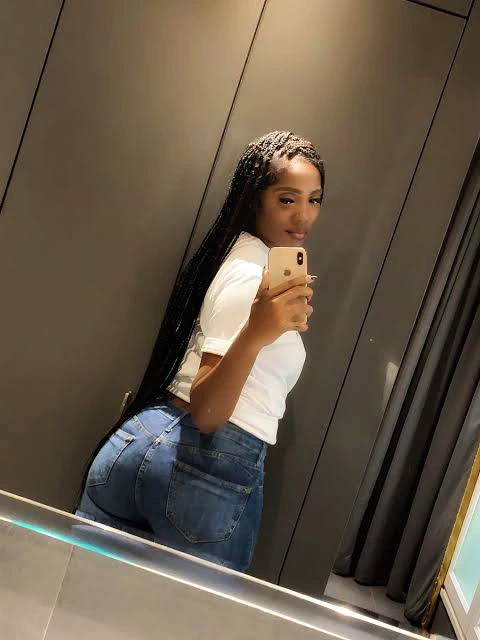 Watch video