Have you been blaming yourself because you are yet to make it in life? Or because the Job that was supposed to be given to you has been assigned to someone else? My brothers and sisters, stop rebuking yourself but rebuke the handwork of the devil instead.
You Know, as soon as you were born and you're destined to be a child with glory in life, the devil has immediately appointed monitoring spirit to delay and disturb you from moving forward in life, the spirit serves as a barrier between you and the destiny helper who is supposed to activate your glory in life.
Brethren! Unless you fast and Pray to God fervently to free yourself and your destiny helper from this satanic obstacle, then you can make it in life. You must stay strong in God because the battle we're talking about here is not physical but spiritual.
Now, let us pray together in faith and believe in God that your prayer will be answered.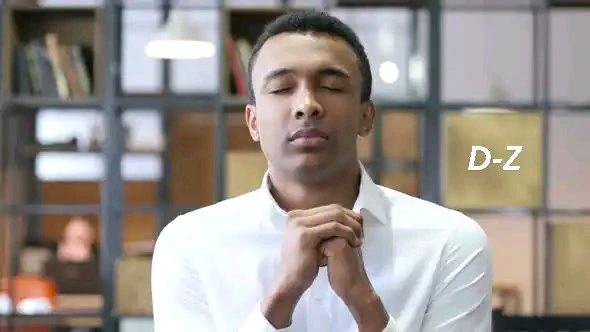 Everlasting King of Glory, Messiah! I thank you for your goodness and mercy that I received and enjoying currently in your son's name who has died and resurrected for my sins, Jehovah I thank you for the divine protection and provisions, May your holy name be exalted in the name of Jesus.
Oh, Lord! I will be going out today and as such, I render myself and activities into your able hands, Father let me be favored in everything I laid my hands on in the name of Jesus.
Father, The helper you've assigned to me to activate my glory, Connect us before today runs out in the name of Jesus.
Every barricade standing as a wall of Jericho between me and my helper, I destroy it by the fire of the holy ghost today, in the name of Jesus.
Oh God! as I have called upon your holy name this day, let your grace be with me all through so that I will return with a heart of Thanksgiving to glorify your holy name, in the mighty name of Jesus.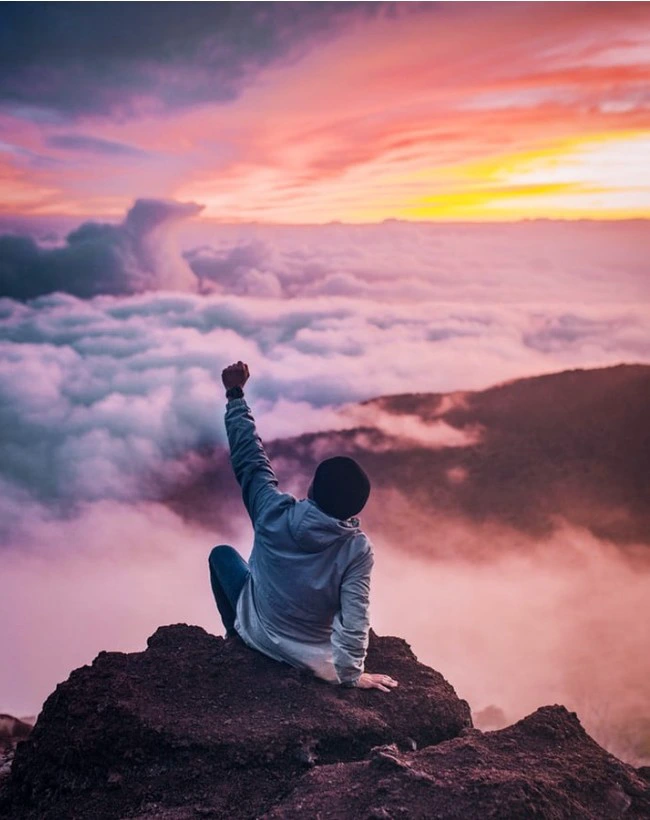 Don't forget to share with friends and family, thanks!