President Muhammadu Buhari appoints new Chief of Army staff today, according to report Muhammadu Buhari made Major General Farouk Yahaya the new Chief of Army staff.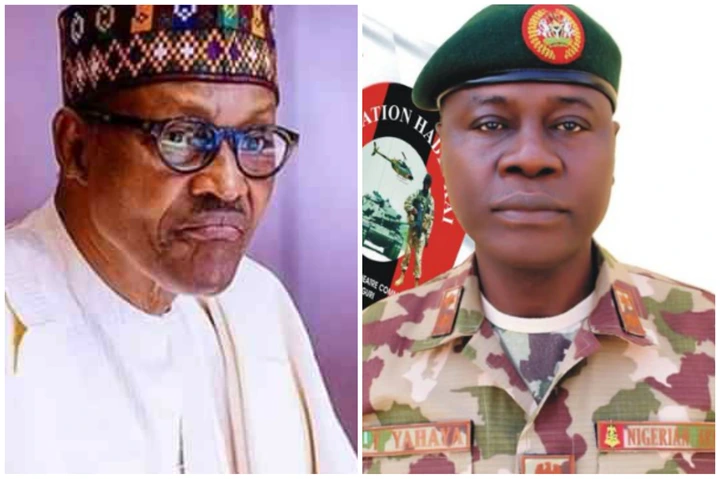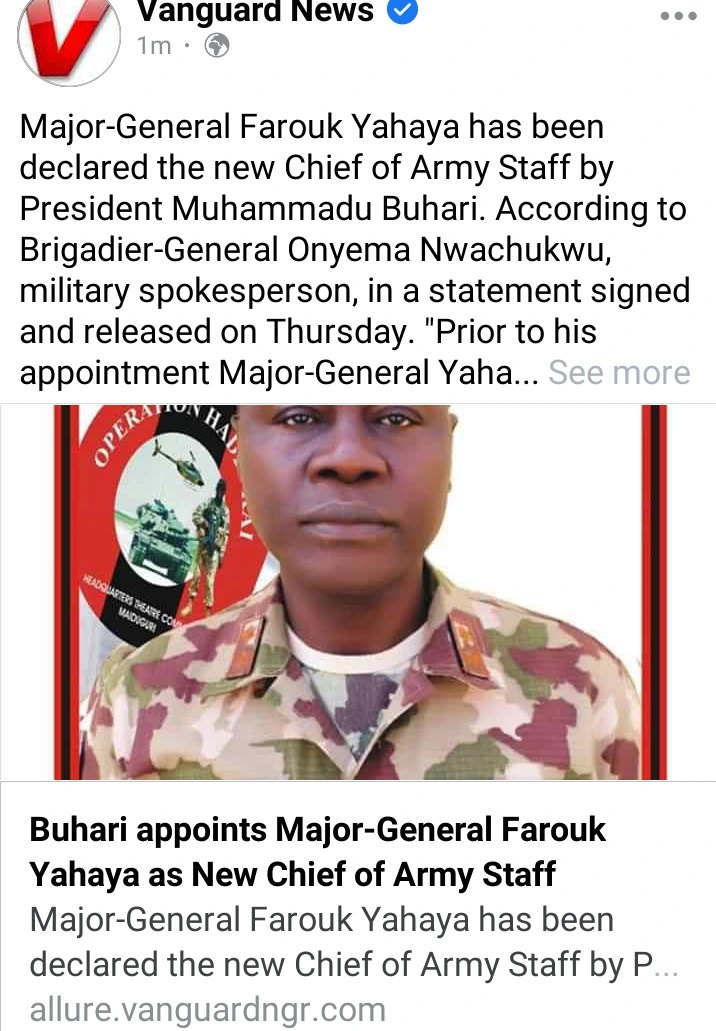 Yahaya appointment came few days after the death and burial of late Lieutenant General Ibrahim Attahiru.
Trade Your Gift Cards, Bitcoin & USDT at the Best Rate
Christians, Hausa and Fulani in kaduna state have agreed to split the state into two.
The state is made of northern and southern part, Christians are the ones dominating the southern part of kaduna while the Hausa and Fulani dominate the northern part.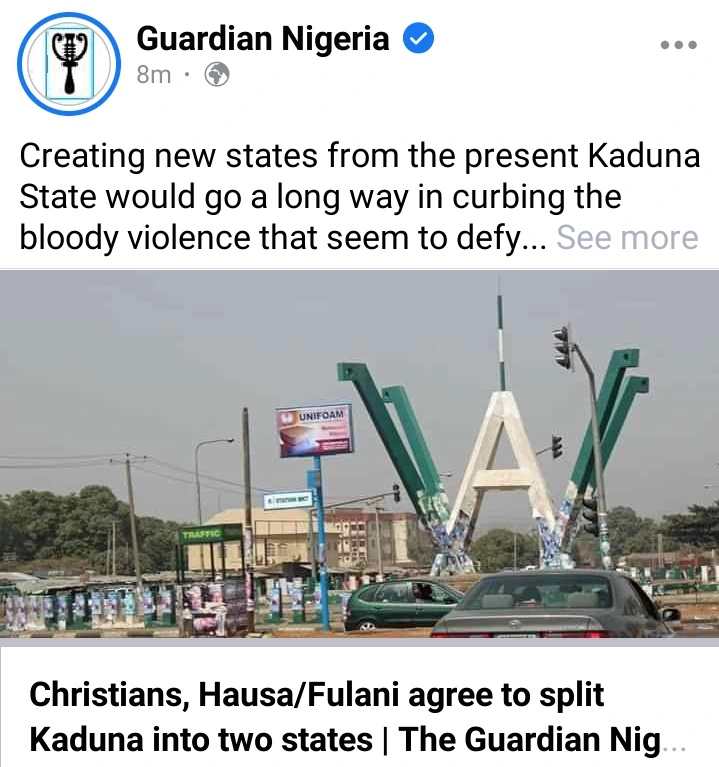 Report has it the residents of Southern and northern parts of the state agreed to divide the state into two yesterday since it is the only for them to live in peace and unity.
Recently some top politicians in PDP have left the part and are now members of the ruling part APC. The Oyo State Governor, Seyi Makinde mocked PDP members that abandoned the part.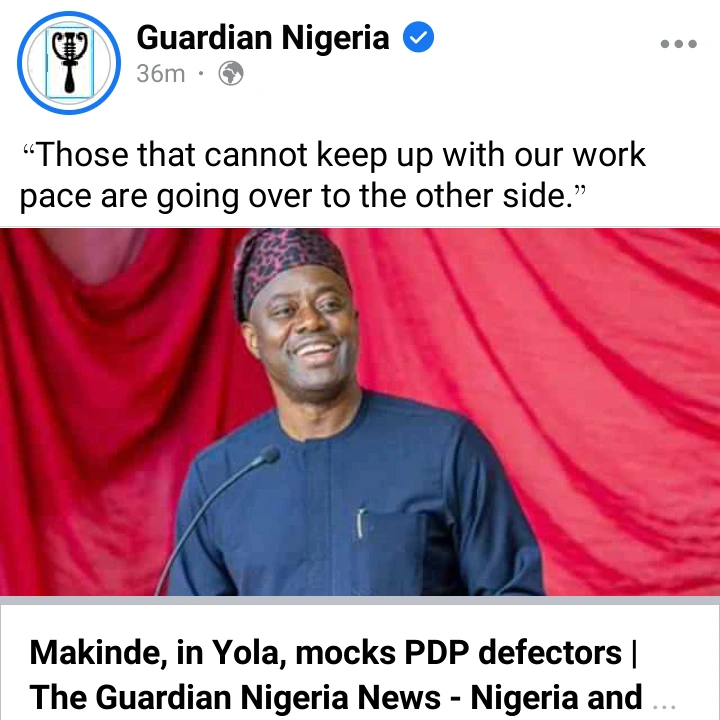 He said that during his visit to Yola, Adamawa state. He said those that left PDP will shed more years in 2023.
NDDC headquarters in Port Harcourt, River State has been shut down by Ijaw youths today.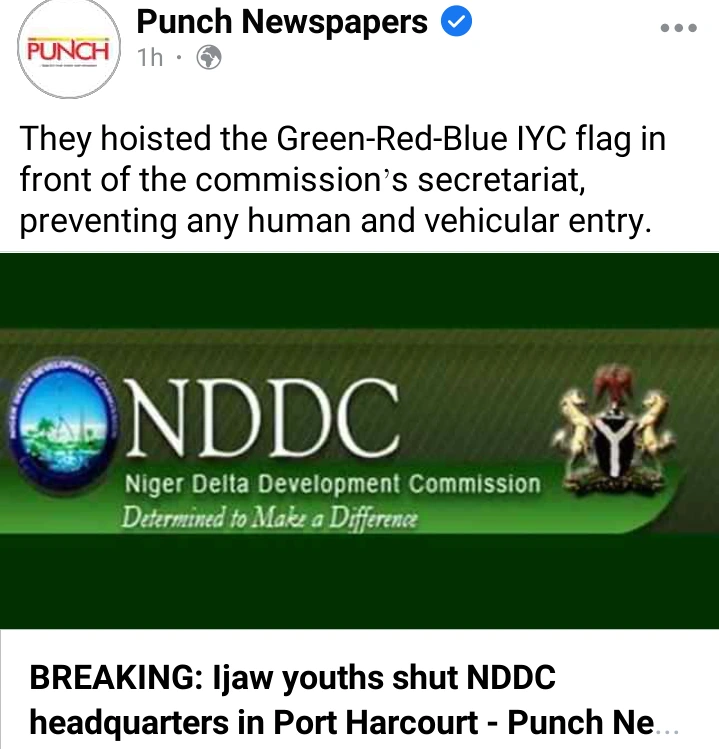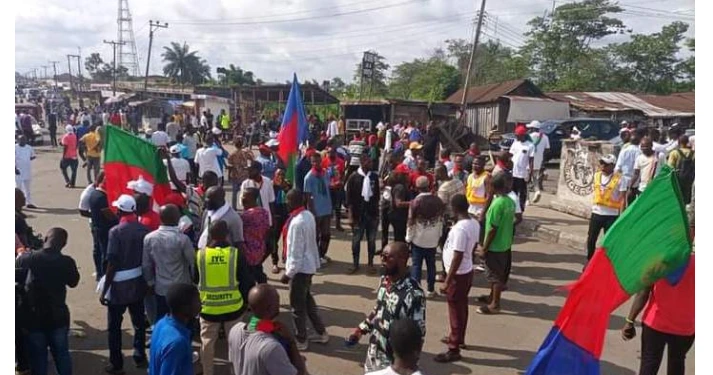 The youths are said to be over 700 in numbers, all dressed in a uniform.
The protest was organized by the IYC(Ijaw Youth Council) president, Peter Igbifa.
Sokoto State Government set to upgrade the vigilante groups in the state to help them to fight against hoodlums in the state.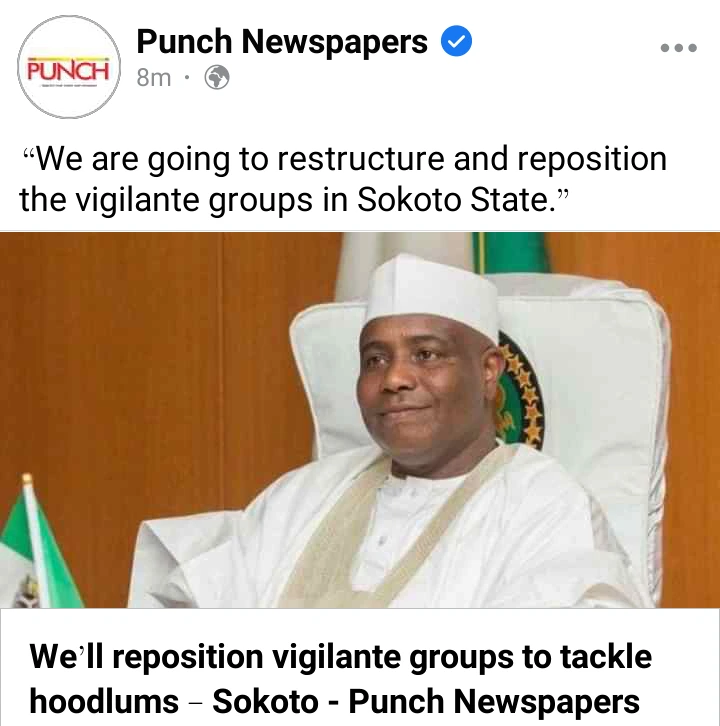 The governor of the state, Aminu Tambuwal promised to provide motorcycles and communication devices for the local vigilante so that they can cooperate with security agencies smoothly.
Source: Vanguard, Punch and Guardian.