Stop crying more than the bereaved-Femi Falana tells FG
Source/Photo credit: Sahara reporters
After the Presidency had on Monday condemned the ban on open grazing by the 17 Southern governors, Human rights lawyer, Femi Falana (SAN), While speaking at the Nigerian Bar Association Section on Public Interest and Development Law Annual Conference 2021 on Tuesday, noted that the Presidency's decision to kick against thee grazing ban is a knee jerk reaction to the decision of the Southern Governors Forum.
Falana further advised the Federal Government to stop weeping more than the bereaved and listen to the Miyetti Allah who has accepted the ban on open grazing and demanded the establishment of ranches.
12 fighter jets to arrive from US-CBN Governor

Photo credit: Google
On Tuesday, May 25, the Governor of the Central Bank of Nigeria, Godwin Emefiele, while speaking at the monetary policy committee meeting in Abuja revealed that the Federal Government will get 12 fighter planes from the United States to help fight insecurity in Nigeria: six of them will land in July and August. He also stated that the Nigerian government has their efforts targeted at South Eastern and North-Eastern parts of the country.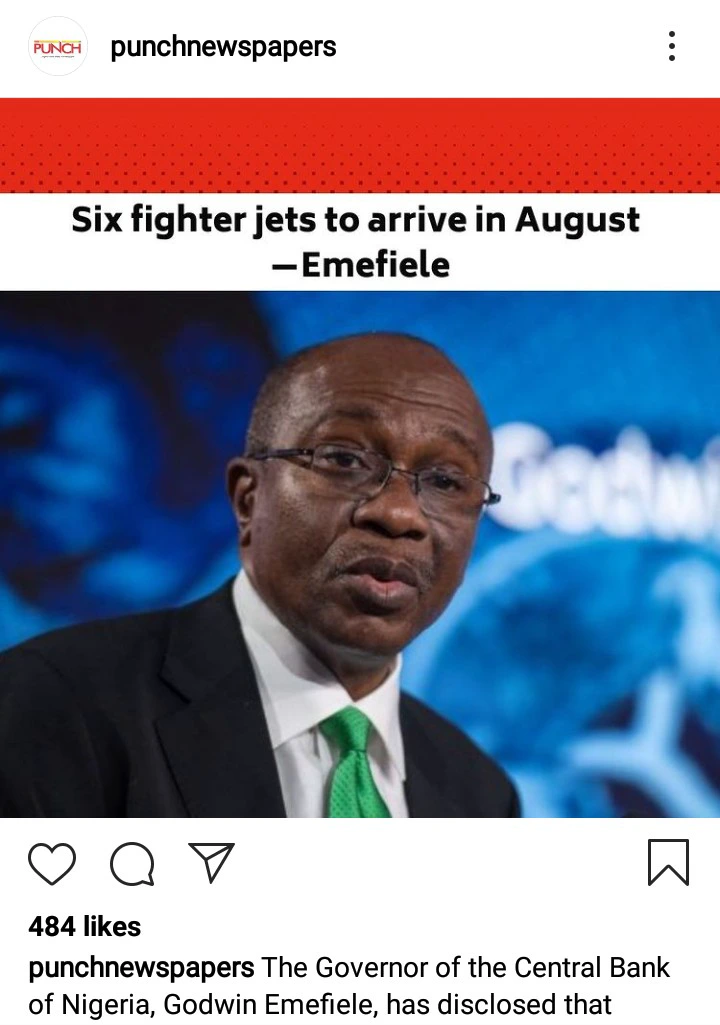 Source/Photo credit: Punch newspaper
John Cena apologises to China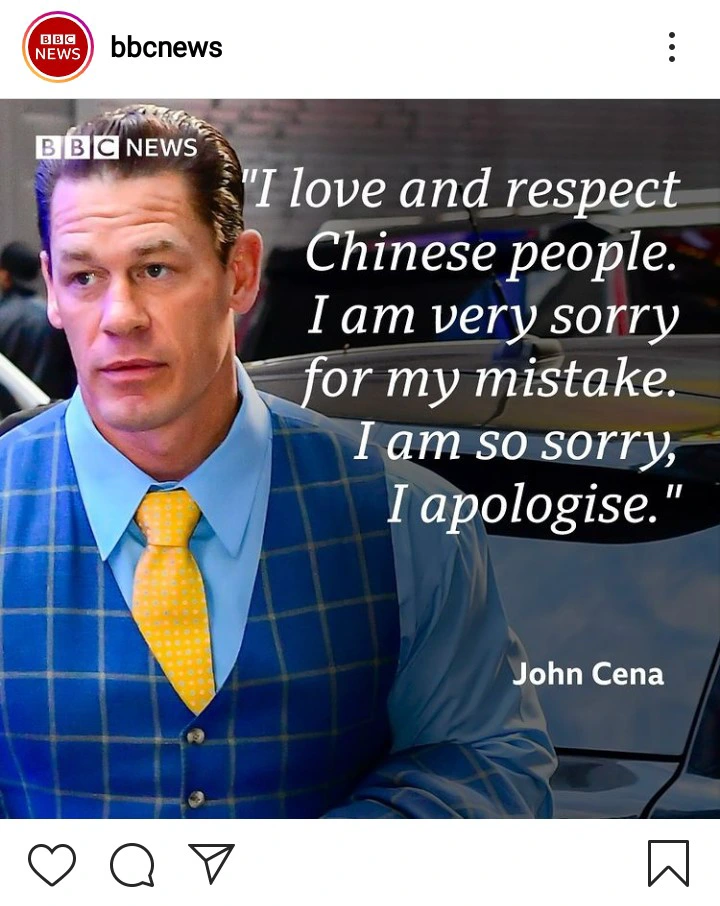 Source/Photo credit: BBC News
Former WWE wrestling champion and actor, John Cena, has apologised to the Chinese government for calling Taiwan a country in an interview. In his speech, the superstar stated that he loves and respects China, and also promised never to let such a mistake happen again in the country.