Tunde Ednut has set the internet on fire after new photos where he wore white shirts and walked in the streets of Dubai surfaced online. Although his real name is Tunde Olaoluwa Adekunle, this young handsome man is popularly known as Tunde Ednut and he was formerly a comedian before he switched to a musician. He is one of the most influential Nigerian celebrities on Instagram.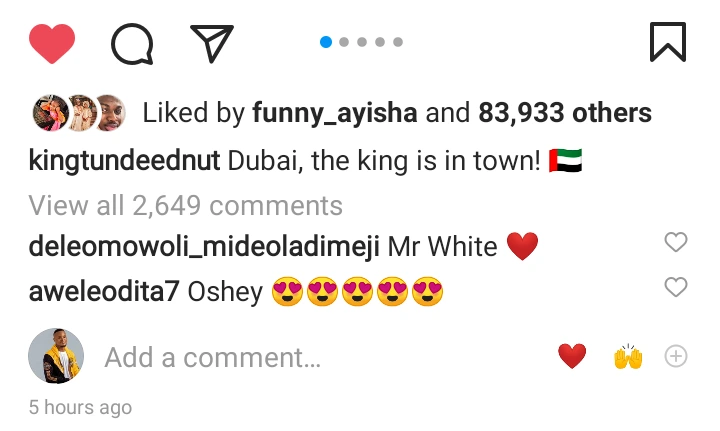 This handsome man came into this world on the second day of January, however, the year of his birth remained unknown. It is believed that he was born in the 80s he is the first son and second child in the family of five children. He was born and raised in the northern part of Nigeria and is a native of Kogi State. His father and mother are lecturers. This young handsome man had spent early days of his life in the northern part of Nigeria before his family was relocated to Lagos State. When it comes to career, he is like Jack of all trades. This implies that he had tried different careers. He was a comedian and later changed to a musician and is currently a blogger and social media influencer.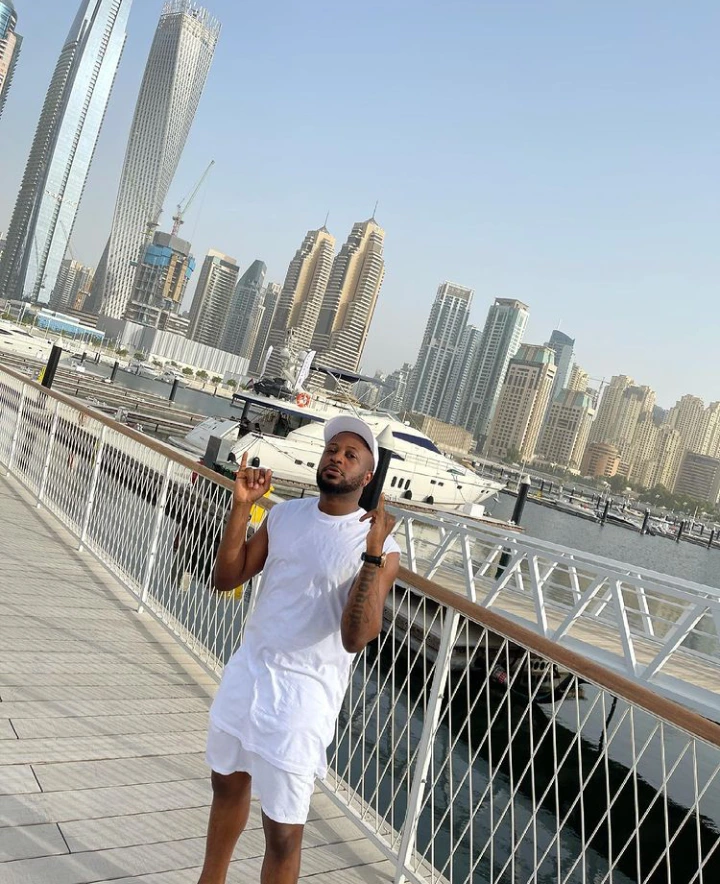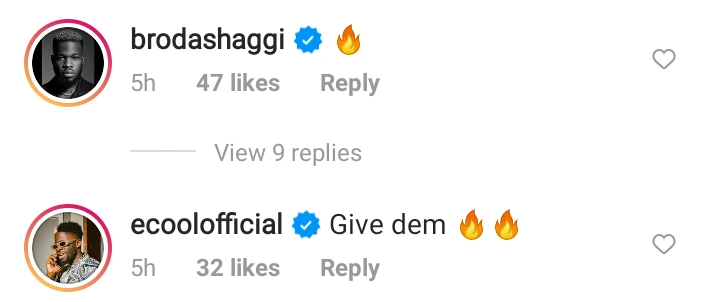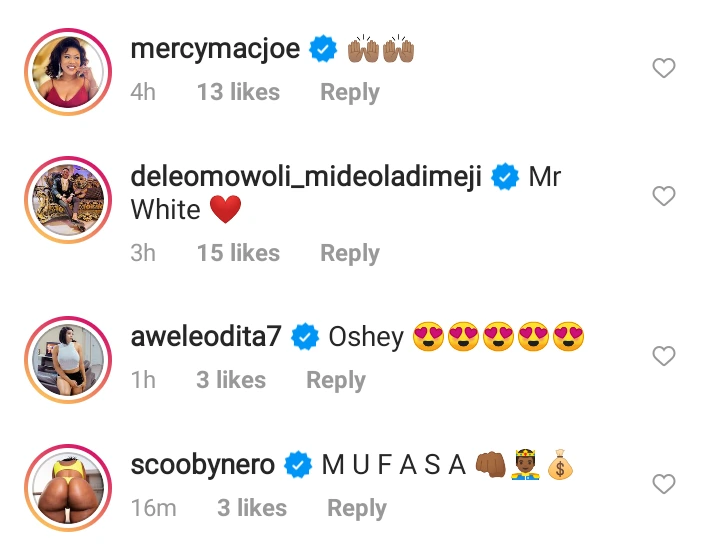 He has millions of followers on Instagram. After he finished his primary and secondary school education at Cambridge International School and Federal Government College, Kogi State respectively, he later furthered his education at the University level where he obtained a first degree in Graphics Art/3D Effects from the prestigious University of Lagos.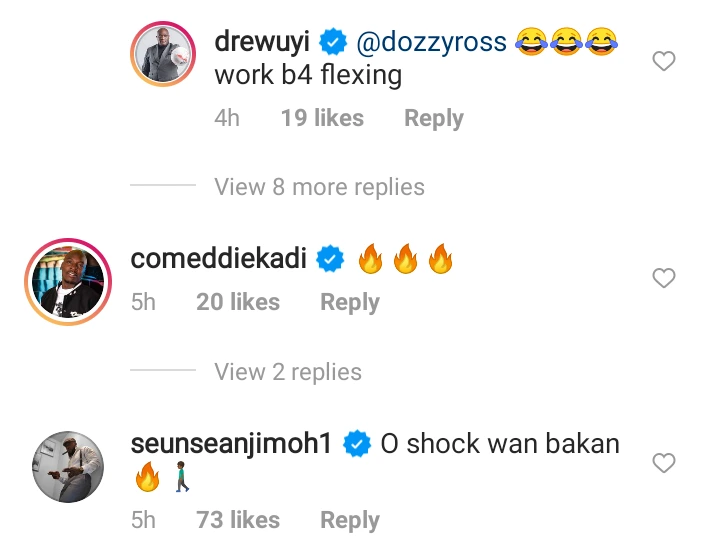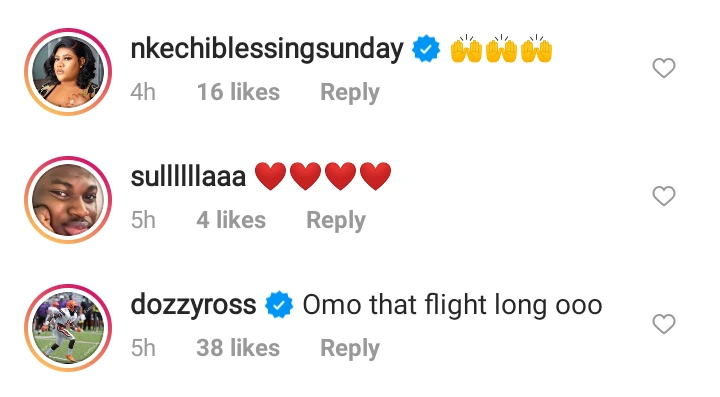 After he had finished his first degree, he then moved to the Kingsland University of London. After he had relocated to Atlanta in the United States, he decided to turn his Instagram page into a micro blogging platform, where he shared trending news, Gists, comedy videos and whatnot. Although he had lots of setbacks and attacks from different companies who accused him of stealing their contents, he was able to stand firm till he became who he is today.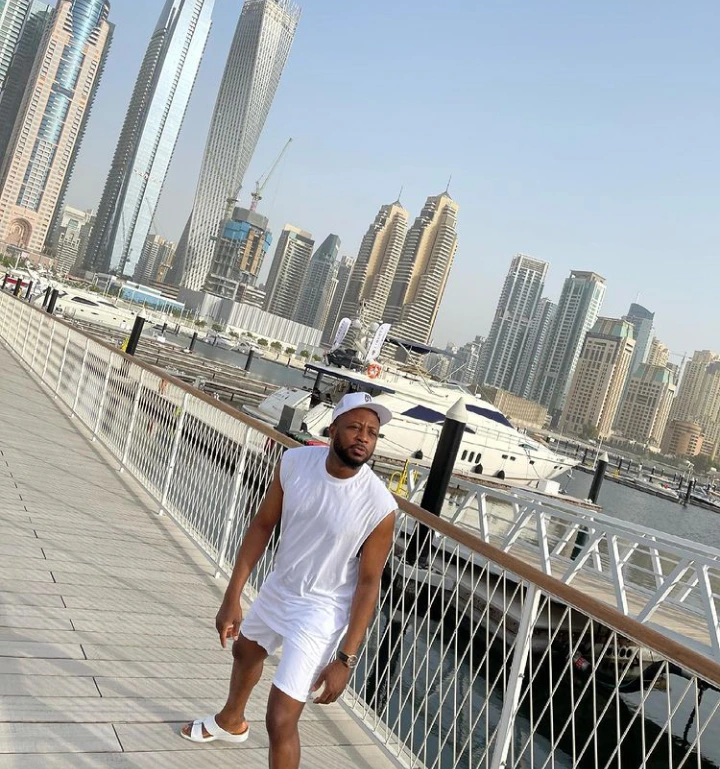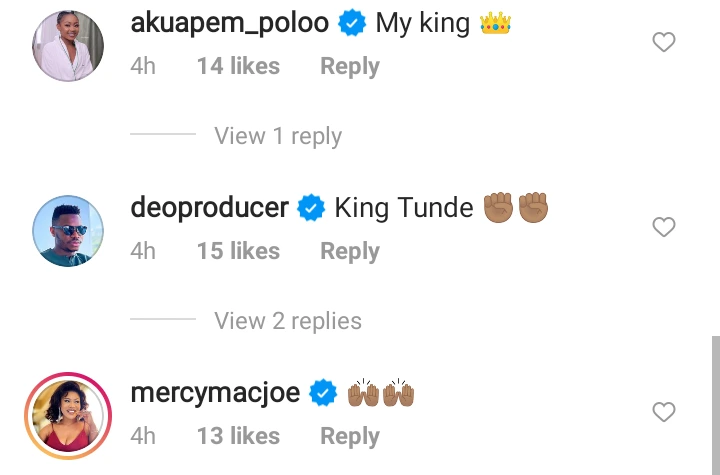 After he shared new photos on his official Instagram account, a lot of people have reacted. This young and handsome Instagram King caused reactions as he decided to wear a white sleeveless top, white shirt nicker, white face cap and a pair of white sandals on the streets of Dubai. Many people are carried away by his handsome looks and beautiful background of his photos. Dubai is one of the most beautiful and expensive places in the world. You can't go there if your bank account is not well loaded. A few people have criticized him because he went and lavishes his money there instead of investing in people's lives.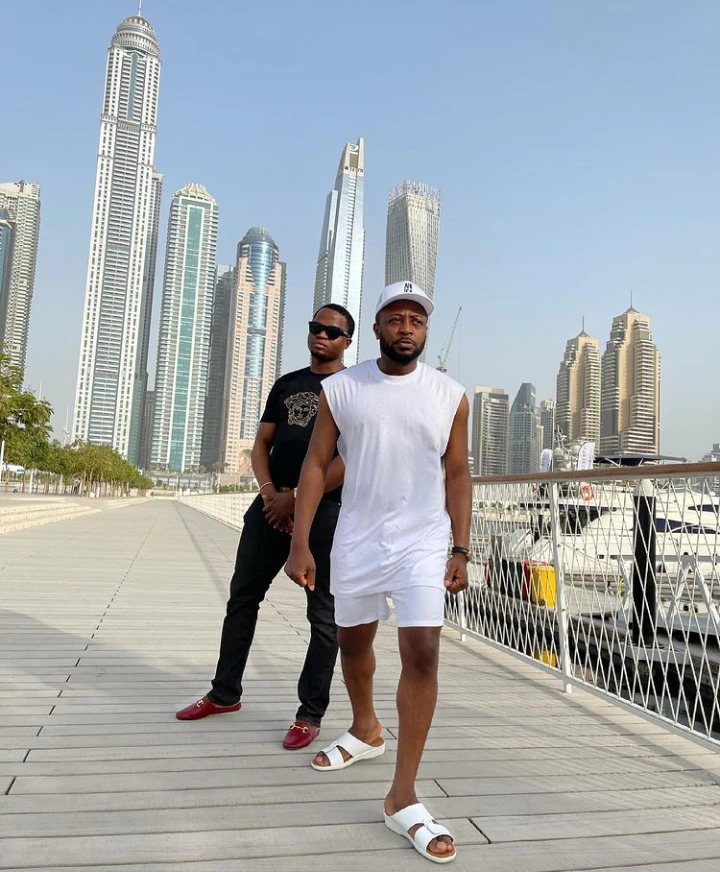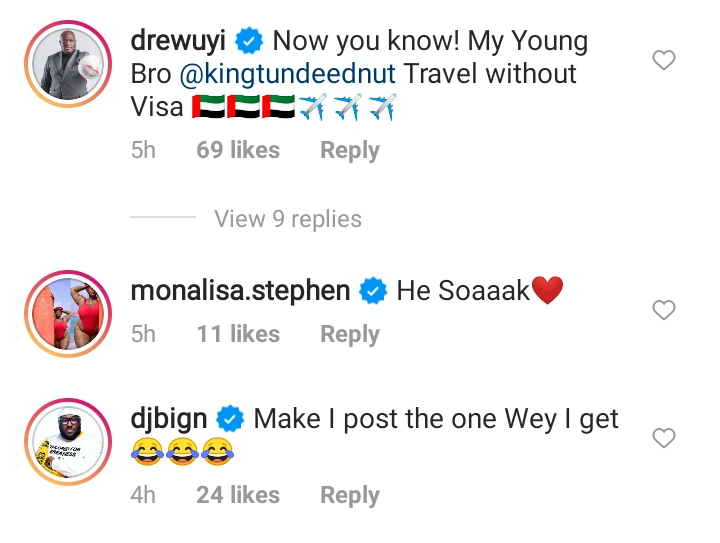 Even as I saw this, I began to ask myself; can't someone have the right to spend his money the way he wants? Why would people always criticize everything about someone else? Did he do anything wrong to visit Dubai and spend his hard earned money?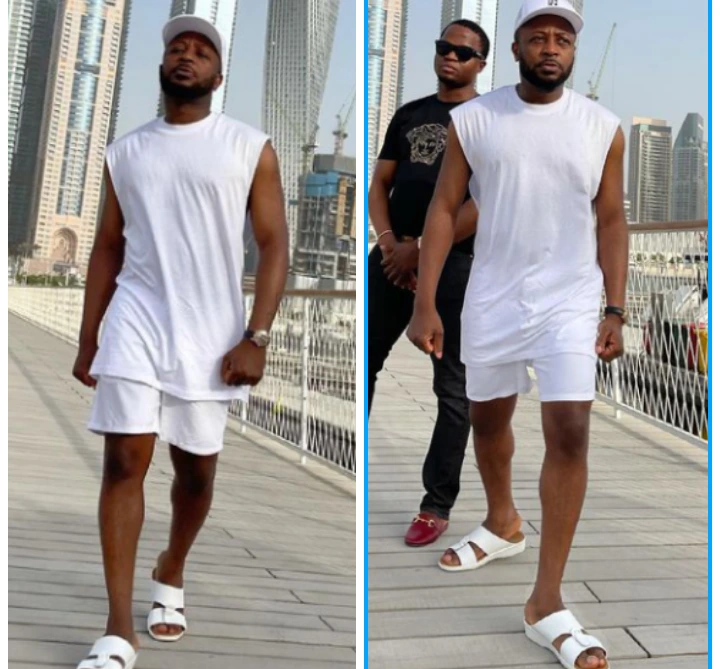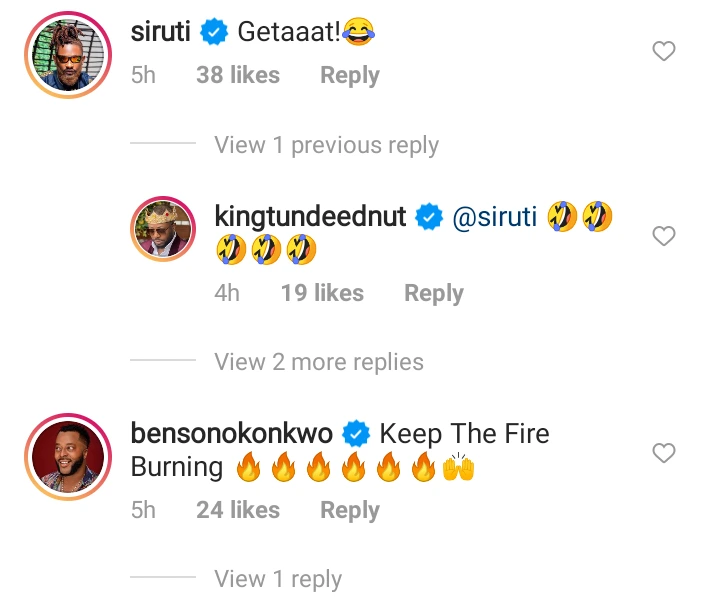 Even as I pontificated on this, I understood he was not the first Nigerian Celebrity to spend his money in Dubai. Many other celebrities had done it before, and people never complained, why are they complaining about his own? Doesn't he have the right to spend his money the way he likes? Guys, what are your views on this?