Nigeria's minister of information, Lai Mohammed said in an interview with BBC that Pastor Adeboye, who is the general overseer of RCCG (Redeemed Christian Church Of God) will be prosecuted, alongside others, for tweeting, after the government banned the operation of Twitter app in Nigeria.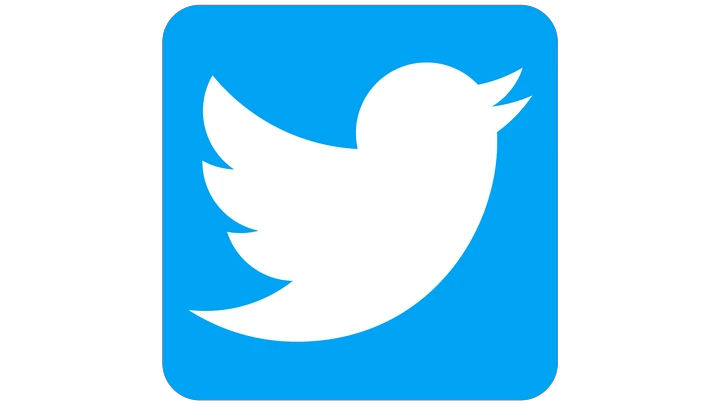 A lot of reactions have dropped on this, as people think that it will be unfair to prosecute Pastor Adeboye and others, who tweeted after the ban.
Trade Your Gift Cards, Bitcoin & USDT at the Best Rate
The operation of Twitter was banned in Nigeria, by the federal government, but, it seems like a lot of people are not ready to succumb to the ban, as people were seen, operating Twitter after the ban. Lai Mohammed said that everyone who went against the Twitter ban will surely be punished.
The Nigeria's minister of information, made this statement, during an interview with BBC Africa Focus. He said that the Attorney General, Abubakar Malami will ensure that every Nigerians, who accessed Twitter, including Pastor Adeboye, after the federal government announced the ban, will be prosecuted.
Pastor Adeboye has also made a tweet, justifying the reason why he is still tweeting after the ban.
His tweet says "The Redeemed Christian Church of God is domiciled in more than 170 Nations & Territories. The tweets here are in accordance to Article 19 of the UN universal declaration of Human Rights."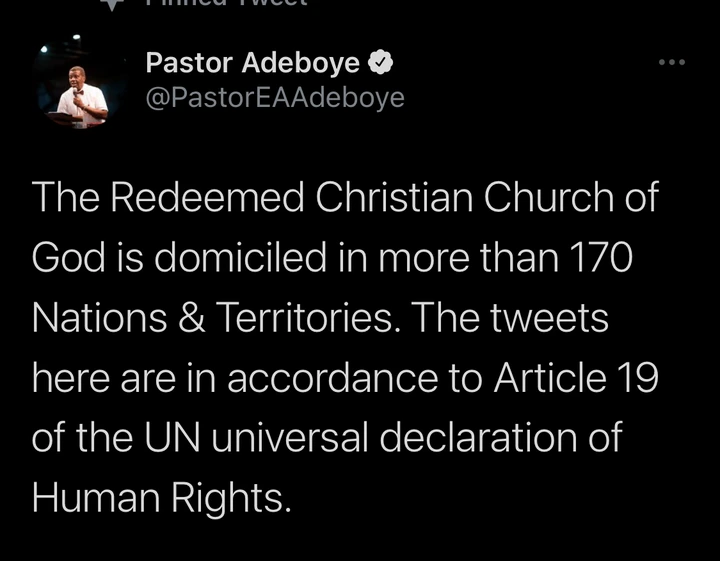 During his interview with BBC Africa Focus, Mr Lai Mohammed said that the persistent use of Twitter in Nigeria is affecting the nation, by undermining the country's corporate existence. So, this is the reason why the FG had to place a ban on the app in Nigeria.
He added that Mr Malami is the one in charge and he is also the one who has the final say on who or not to prosecute. He said Mr Malami will ensure that Pastor Adeboye, alongside others, who went against the ban, will be prosecuted.
This has caused a lot of reactions online. Look at some of them in the screenshots.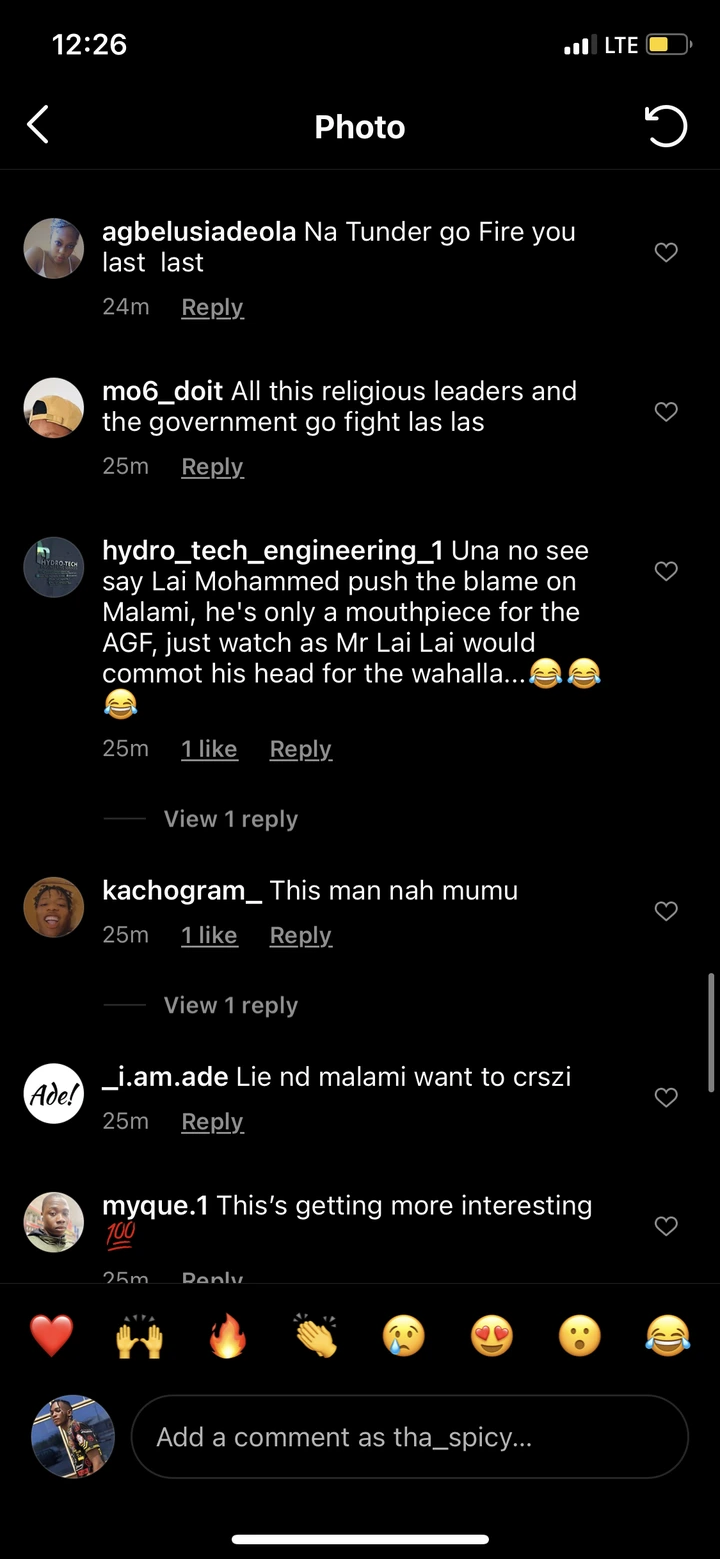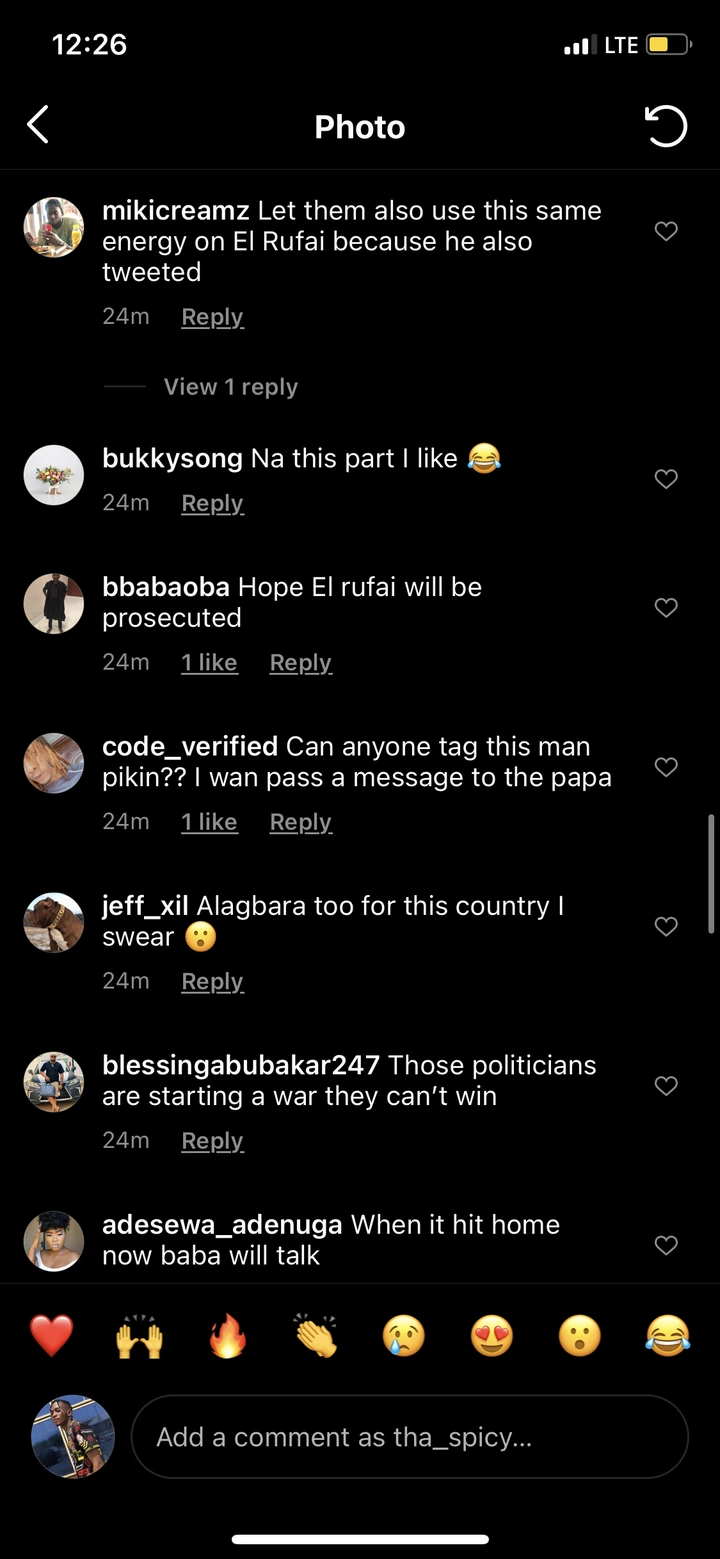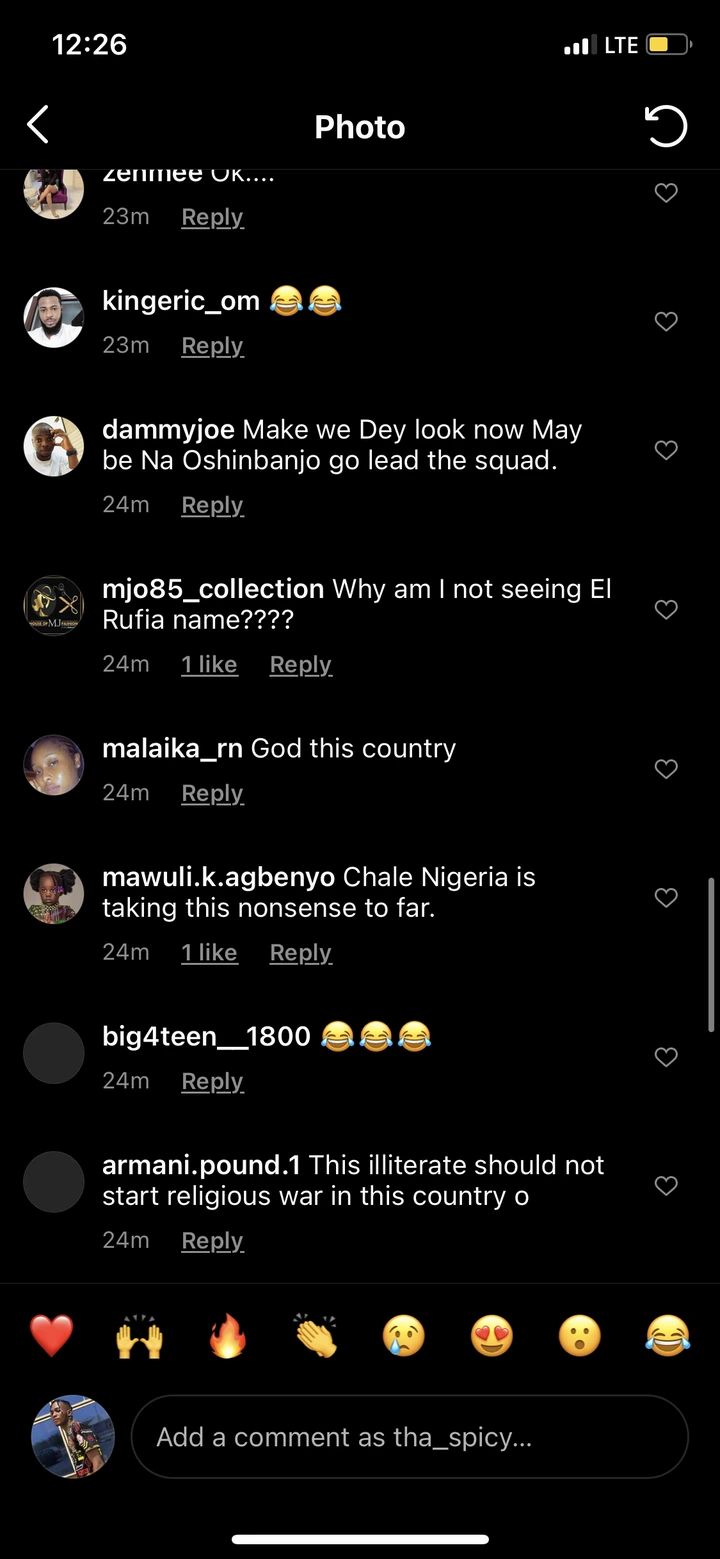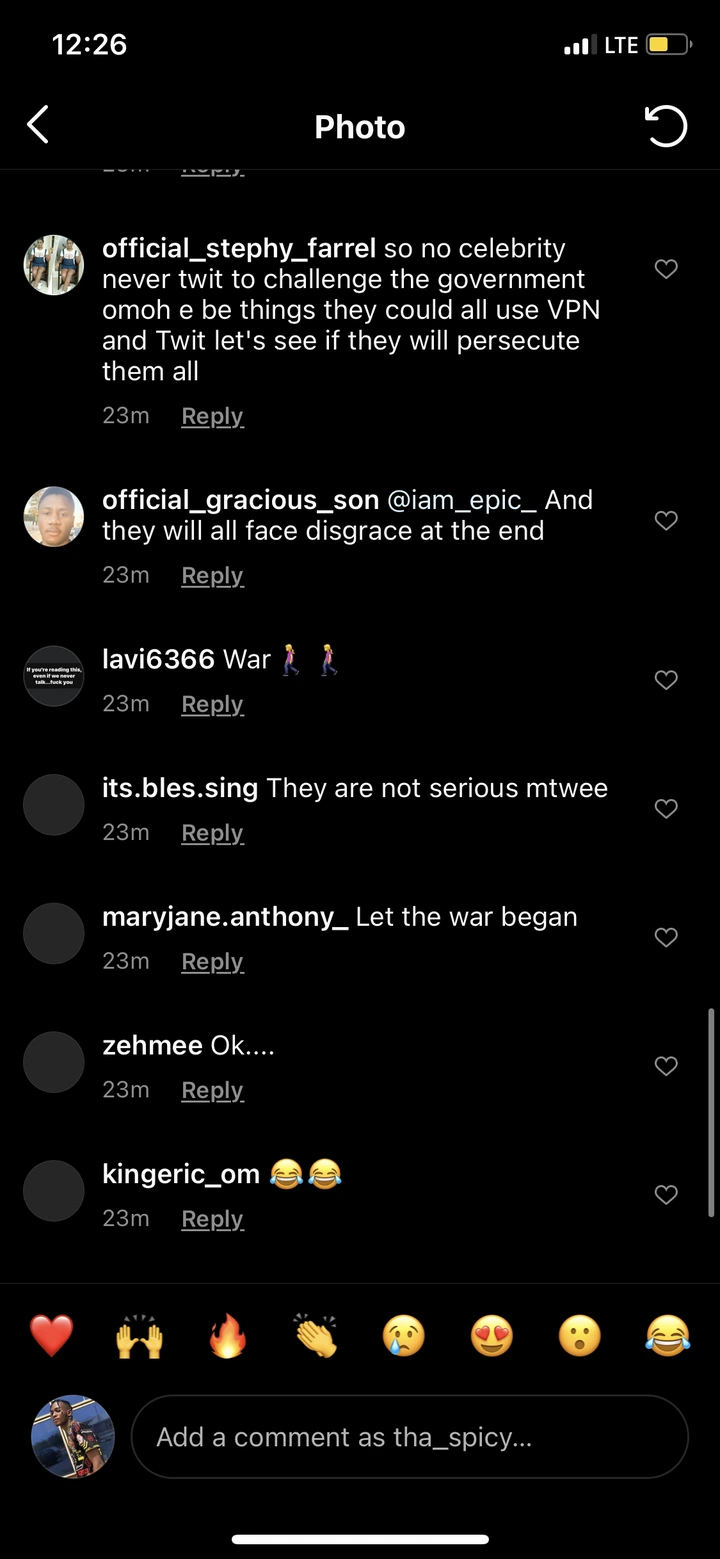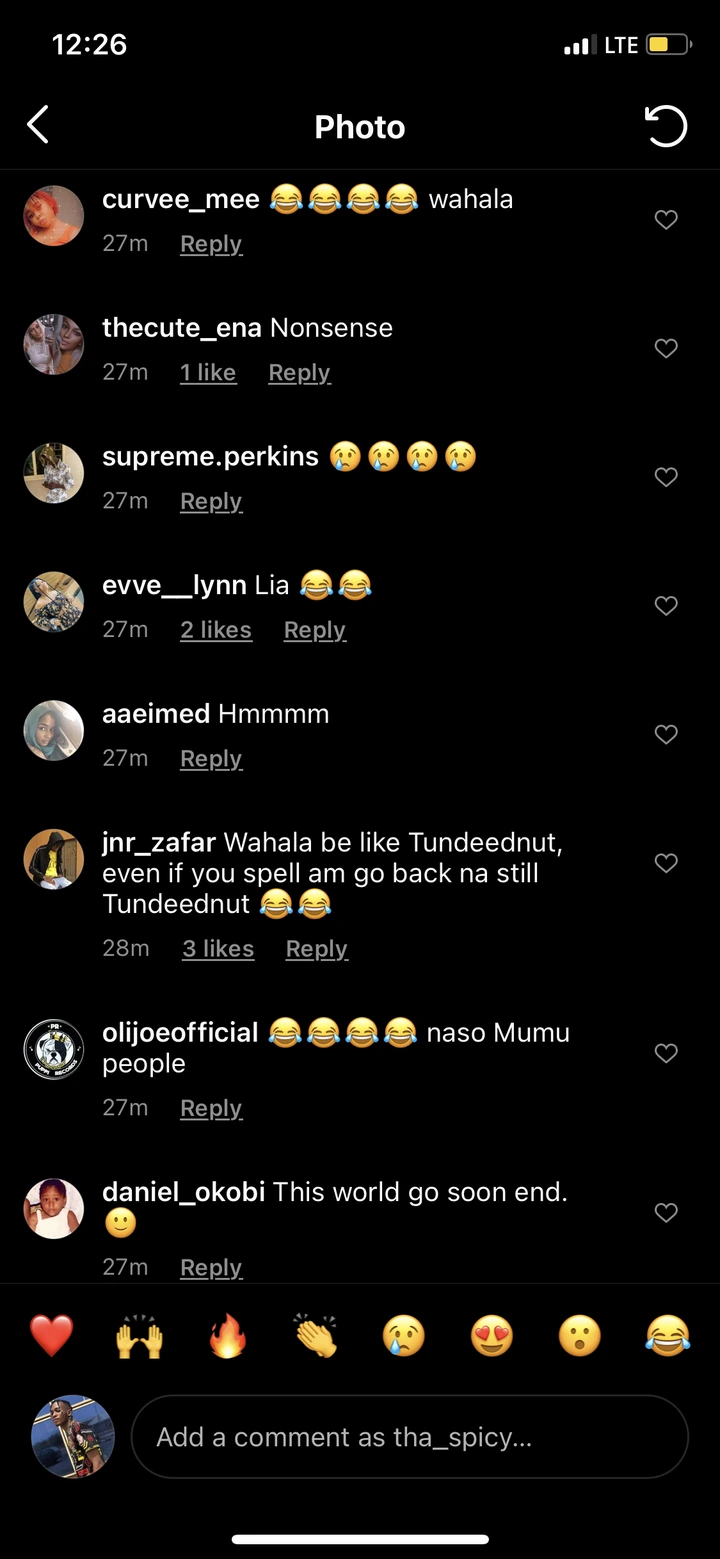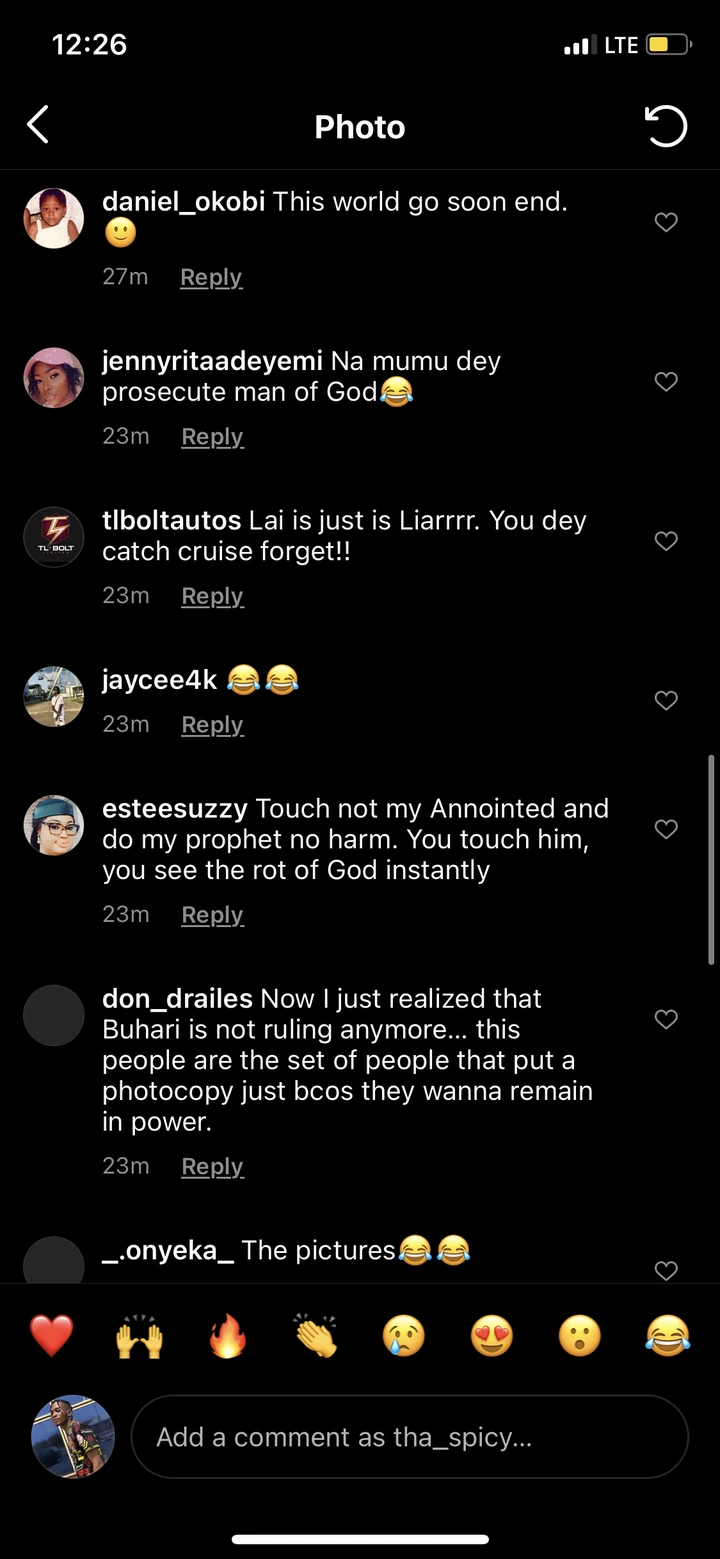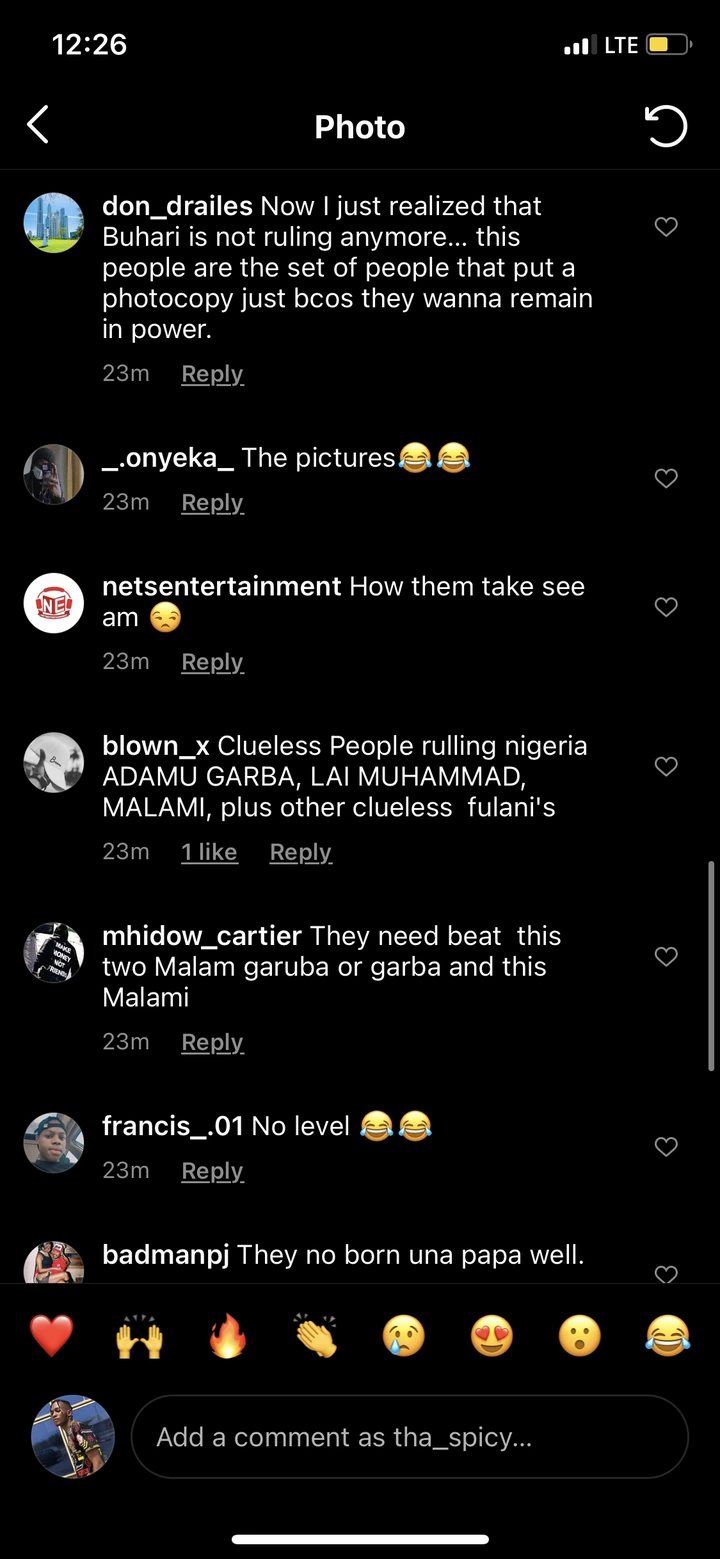 Source: BBC/Gossipmill