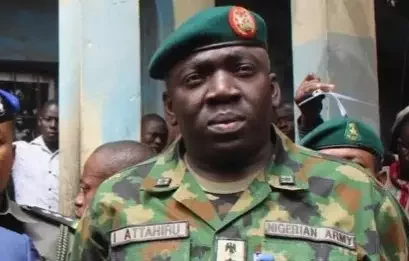 According to Sahara Reporters on Twitter, it was reported that the Chief of Army Staff (COAS), Ibrahim Attahiru, has reiterated the commitment of the army to the total annihilation of Boko Haram from Nigeria.
FOR YOU:  SO BAD!!! Musician Mistakenly Uploads Her V!deo Online – Get The Viral Video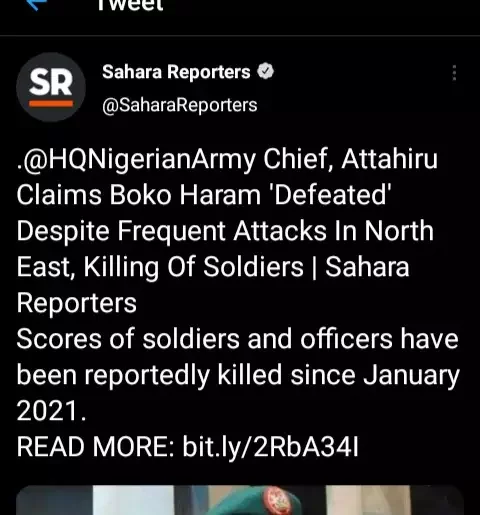 Attahiru disclosed this on Wednesday during a visit to the headquarters of Operation Lafiya Dole in Maiduguri, Borno state.
However, Nigerians reacted massively on Twitter.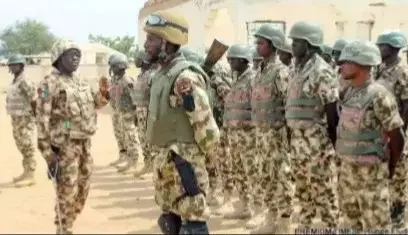 See how Nigerians reacted on Twitter below.
@smoking: Ladies and gentle men. . you' re looking at the next Nigerian president. . . they will be a coup. . . not that buhari and his cabal are not aware. they planned it themselves so that another northerner can continue the rule instead of a Yoruba man. . . mark this tweet.
FOR YOU:  "Your mother can not stay with us for more than three days"-Lady to Future husband
@olumayor: The truth is that the problem of the north is caused by the north. The Northern lack so many things that could have helped them grow. The chief, Attahiru claims they defeated Boko haram, goodwill is better, not for you but your generation to come. If not Boko haram is just a small unit.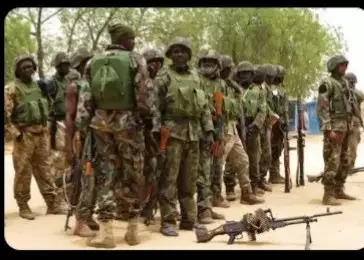 @okemadu: The nonstop indefensible lies by Nigerian Army will soon consume them. If they defeated Boko Haram, how do they explain the recent attack and capture of Nigeria Army armoured vehicles at Nigerian Army base by Boko Haram? Was that a gesture of goodwill?
@theprebis: A lying Army is an undisciplined Army!
An Army that kills civilians in the South East and rehabilitated terrorists from the North is not disciplined. He has unwittingly made his mem a major enemy of Igbo Youths. When you bomb civilians like they did in Orlu, it is indiscipline!
FOR YOU:  Do BURNA BOY Have Sense Of Dressing? 6 Times He Shocked Fans With His "Fashion Sense"
@oladoyin: But is this report to blackmail other nations? I am sure the US and other countries dont read, listen to all this shits. they have their own intelligent report and on the basis, warns US citizens of travel to Nigeria. And m in Nigeria, I know the obvious truth; so who are you deceiving now?