according to a new study on the infant's situation, a baby born in Hong Kong was pregnant with her own siblings at the time of her birth.
ALSO READ:  Video: See What A Security Camera Caught A Lady Doing After She Saw A Dog that Got Mixed Reactions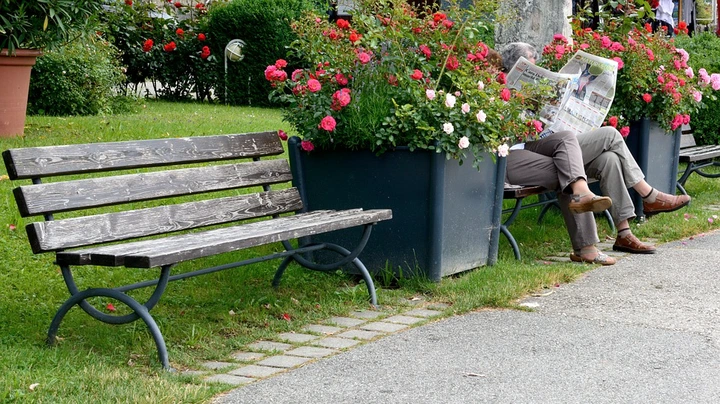 The baby's disease, called fetus-in-fetu, is extremely rare, occurring in only one out of every 500,000 births. It's not entirely clear why this occurs.
"There are disagreements about what these things are… due to the limited cases, there isn't enough hard scientific data to prove either one.
ALSO READ:  After Committing Abortion for Him 4time, He Wanted To Leave Me, that is Why I set Him Ablaze-Lady Confessed
To gain a more scientific understanding, you'll need a large number of these cases and a lot of observations, according to Dr. Chao