It's of no doubt that out society is faced with all manner of insecurity and criminal activities. It has been the cases of Gunmen carrying out all manner of attacks and people are so terrified that they can't sleep with their two eyes closed. Security situation in the South East has been deteriorating ever since the prison break in Imo state, many people have being killed by these unknown gunmen.
The Nigerian police has carried out another commendable task today, according to report, in the early hours of today, residents of Imo were getting set to go to Church to worship their God. They never knew that evil perpetrators were planning something bad.
These Gunmen stormed the street to carry out their attacks and lay ambush, but the Nigerian police came at the right time to prevent what would have been a black Sunday. The police were assisted by the army and other security agencies to overpower the thugs because they were heavily armed.
Trade Your Gift Cards, Bitcoin & USDT at the Best Rate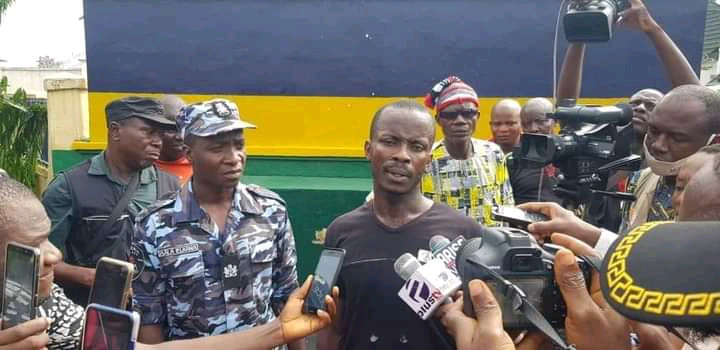 Report had it that the notorious Gunmen were in a white hummer bus and attempted to gain access into the Command headquarters but the security forces were braved and gallant enough to face them man to man.
It was a fierce gun battle and five members of the notorious gang died in the process, among the victim includes Joseph Uka Nnachi who is also called the King of Dragons. Another suspect arrested confirmed that Dragon is their leader in Imo state and that Nnamdi Kanu ordered them to carry out attacks in the state.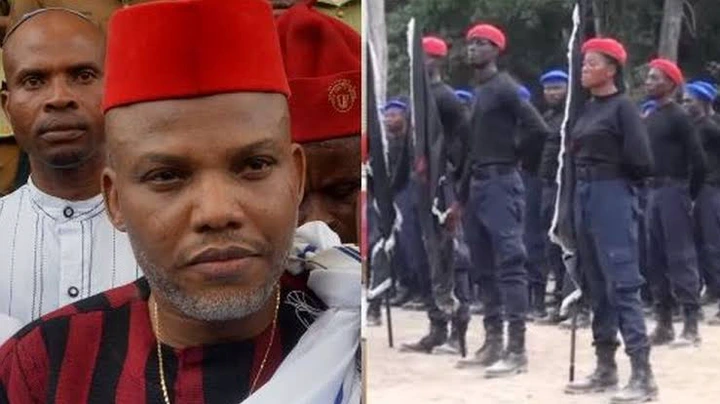 The Nigerian security agencies recovered different kinds of Assault Rifles, locally made explosive devices, hummer bus, a police beret cap and many more. The rate of crime is indeed terrifying but at least it's good, the Nigerian police and other security agencies are doing their best to bring down the enemies of peace. We hope they fish out more evil perpetrators from all parts of the country too. No matter what ones does, they should always remember that there is nothing hidden under the sun, and that many days is for the thief but one day is for the owner.