So many Nigerian Youths have involved themselves in online fraud which is popularly called "Yahoo". These youngsters target white people living abroad and trick them into sending them money for fake deals, businesses or investments.
A white man has recently exposed a Nigerian man who tried to scam him of his Google gift cards and he shared a VIDEO explaining to everyone how he caught the unsuspecting Nigerian man.
In the VIDEO that was shared, the white man was on a video call with the Nigerian man and he told him that he should send some Google play gift cards to him. The white man said that he would send the gift cards to him through email and so he sent a link to the Nigerian man. Unknown to the Nigerian man, that link was an IP tracker that would reveal his location through IP address.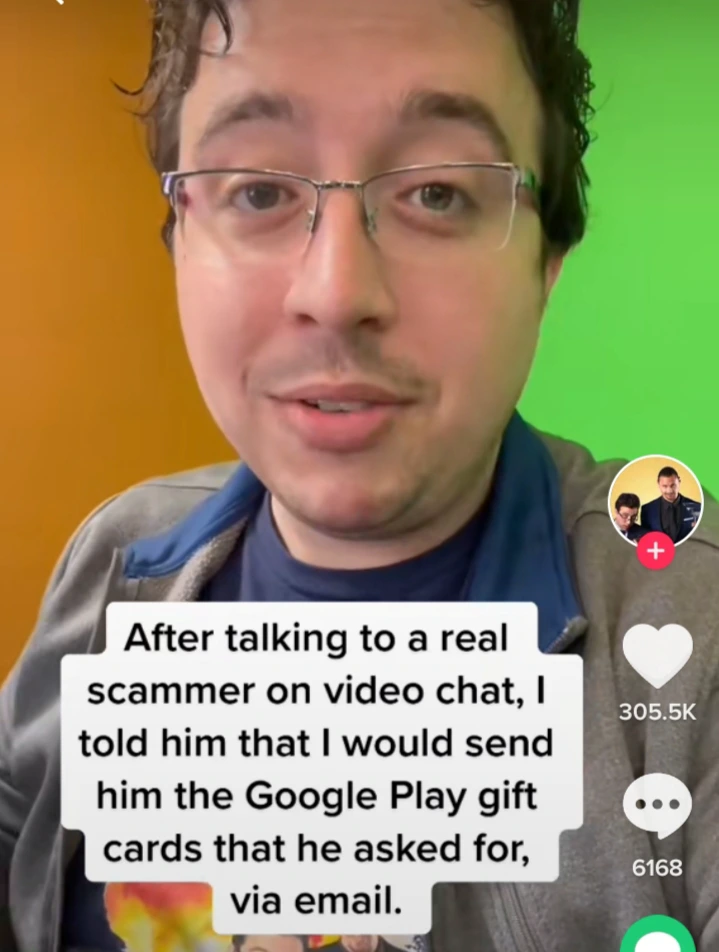 The white man released the VIDEO recording the covers the conversation between him and the Nigerian man. In this recording, the face of the Nigerian man was also exposed.
The white man said, "I started talking to this online scammer some days ago and he promised to send me some money if I send a Google gift card to him. I told him I would only send the gift card if he agrees to go on a video call with me.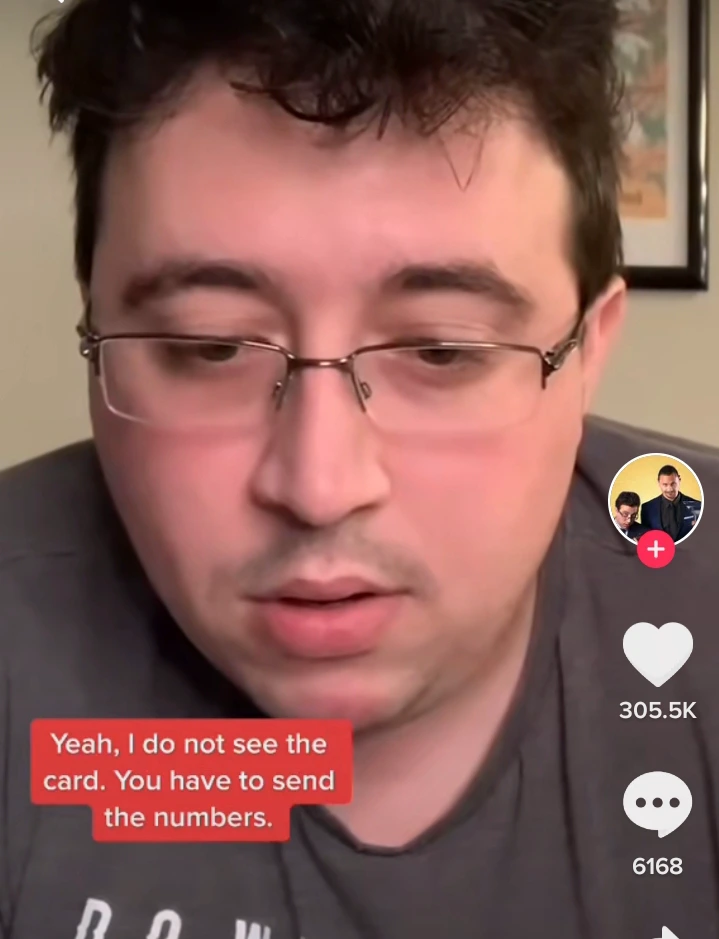 "During the video call, the scammer was hiding in the dark and I asked him to show me his face. When he showed me his face, he was a little naked. I then sent him an email link, telling him that he will find the gift card there.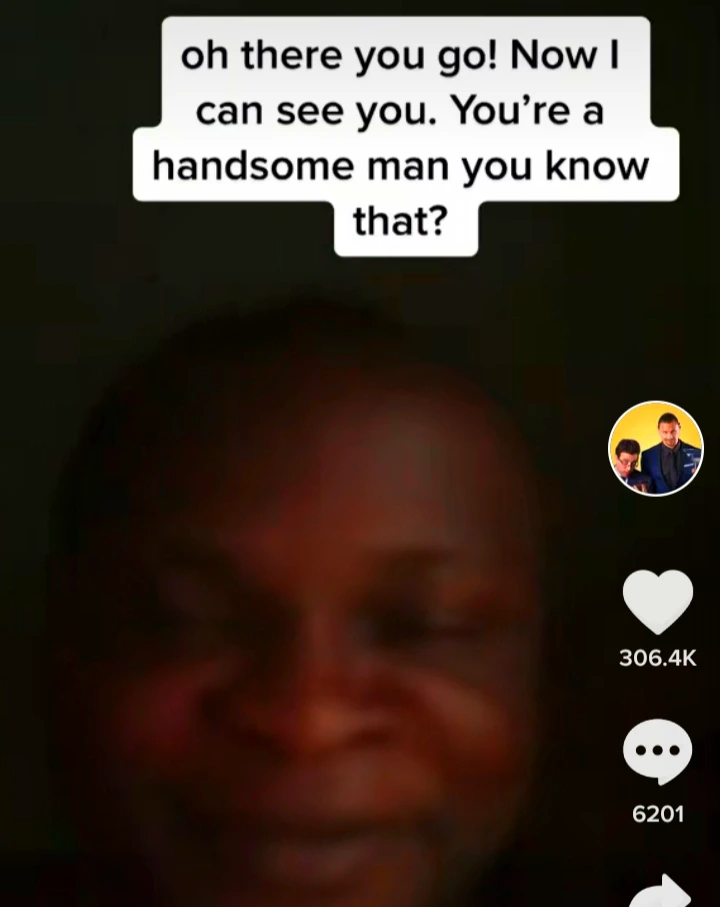 The scammer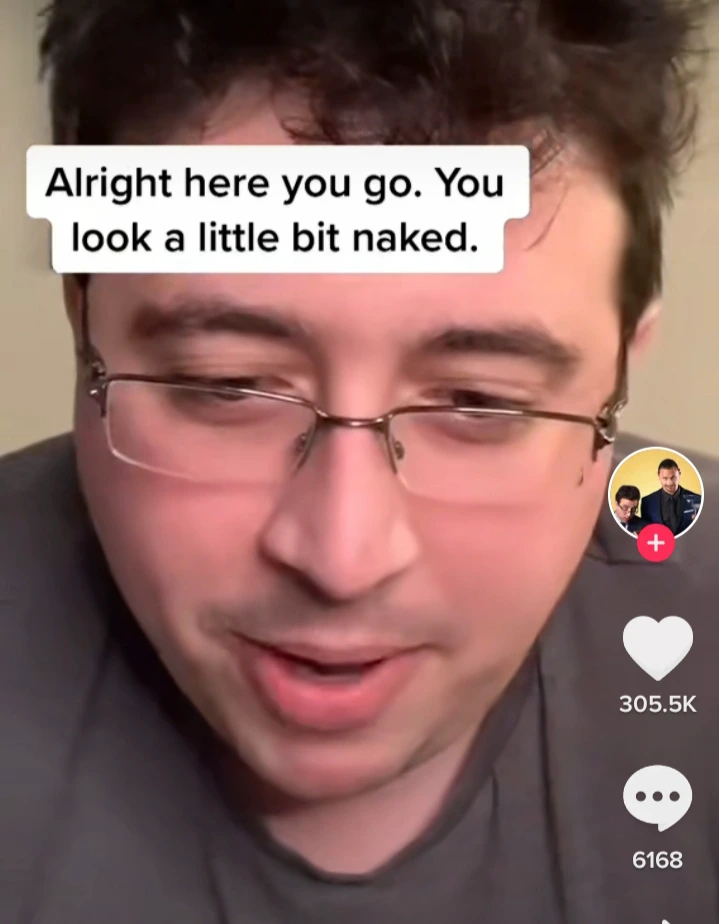 "He clicked on the link which he didn't know was an IP tracker and automatically his IP address was tracked by my computer and his location said Lagos, Nigeria. This Nigerian man was trying to scam me.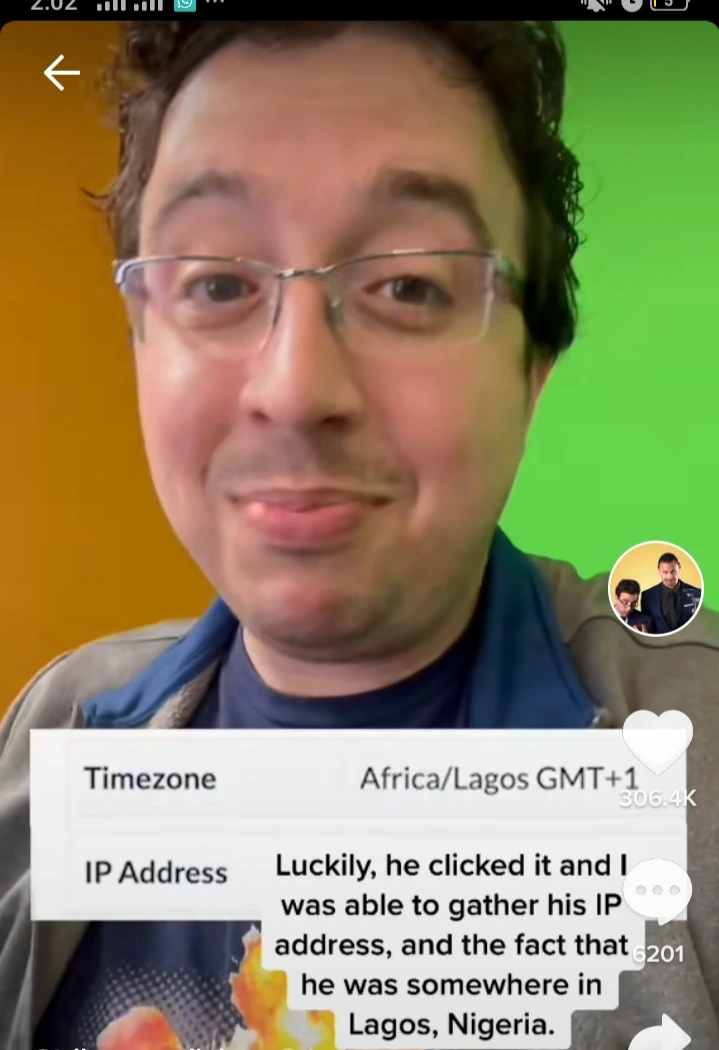 This was all the white man said as he narrated all that happened. Click the link below for the video.
Watch Video: https://vm.tiktok.com/ZMdYVrC3o/
In my opinion, I would say that the rate at which young people are going into online scam is alarming. The surprising part is that many Nigerians no longer see it as a crime and they even defend these frauds.
There are many ways to make legit money online. Scamming people is wrong.