UEFA Euro Champions Portugal, were unable to qualify for the next round after a 42-minutes goal from Belgium's Thorgan Hazard ended their hopes of retaining the title.
The match which had Cristiano Ronaldo at the center of attention, saw little of the Portuguese talisman as they were unable able to find the back of the net after some brilliant display. Portugal's defeat means Ronaldo would have to wait for another international match or competition to score his record breaking international goal.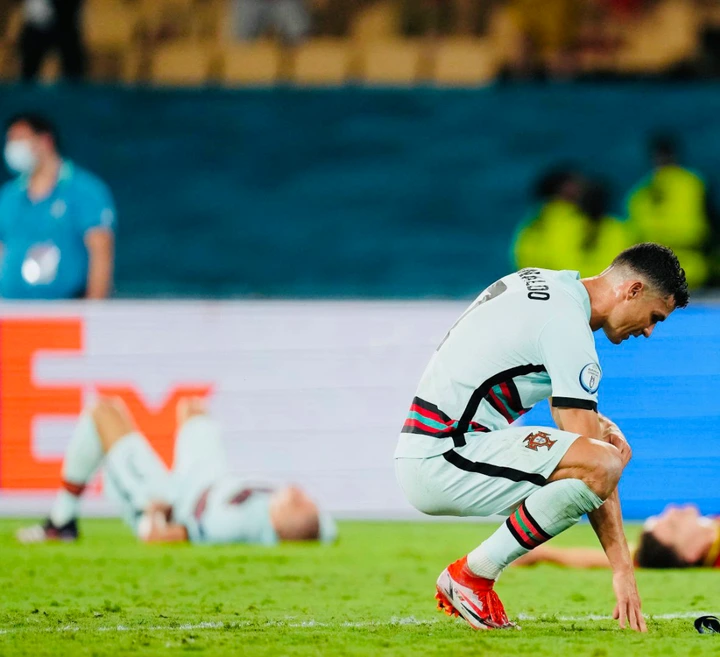 On the other hand, Belgium will face Italy in the first round of the quarter-final in what seems to be the match of the tournament, as both side are yet to lose any match since the beginning of the Euros. However, Italy scored two extra time goals (Federico Chiesa 95 minutes and Matteo Pessina 105 minutes) to see off Austria.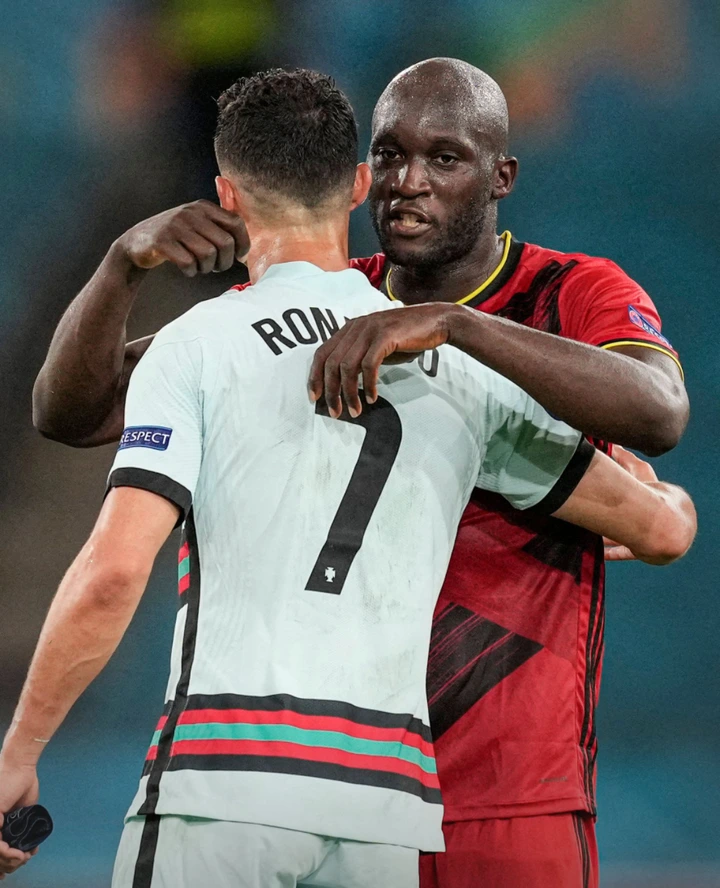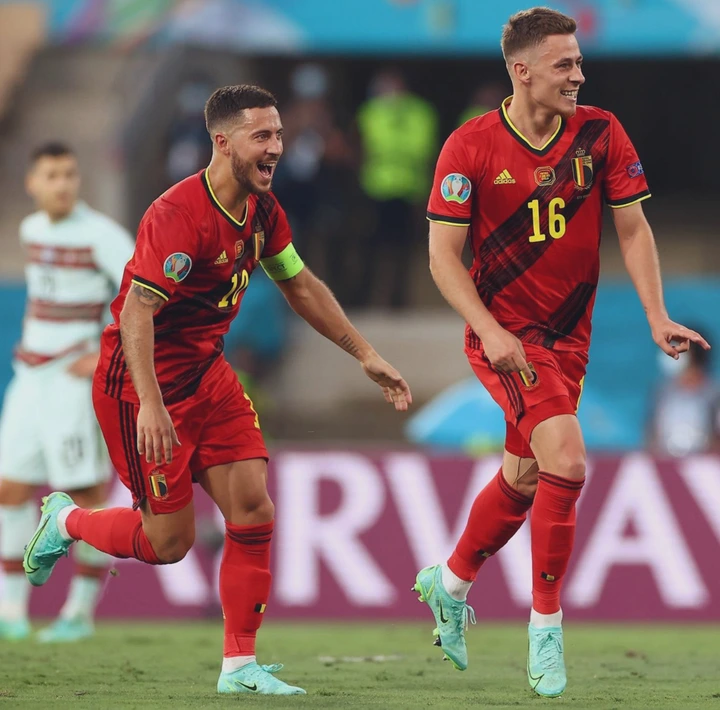 Click on the link below to watch Thorgan Hazard's wonderful solo goal against Portugal;
https://twitter.com/EURO2020/status/1409282629732548608?s=19