Former President Olusegun Obasanjo reacted to the rumour that President Muhammadu Buhari died and was replaced by a Sudanese clone.
Obasanjo claimed that the rumour spread due to the misuse of social media, and he expressed amazement that so many Nigerians believed the lies told to them.
Trade Your Gift Cards, Bitcoin & USDT at the Best Rate
In a video, the former President described how he was approached by a high-ranking official who inquired about the truth behind Buhari's rumored death.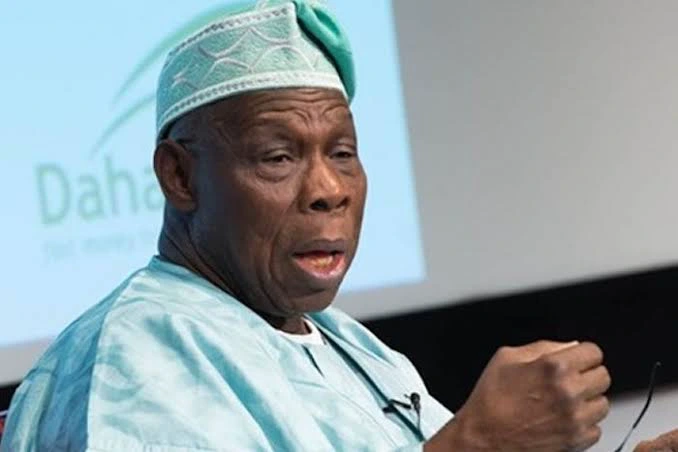 The person told him that the information had gone widespread on social media, according to him.
The Balogun Owu was perplexed as to how Buhari could have died and replaced by a Sudanese without his knowledge.
"Someone approached me, a very high-ranking official, and said, 'Tell me about this rumour about Buhari not being Buhari.'
"Do you believe them?" I asked. 'Well, it's on social media,' he explained. "How would Buhari die and we won't know?" I said, "and they'll bring us someone from Sudan to act as Buhari?"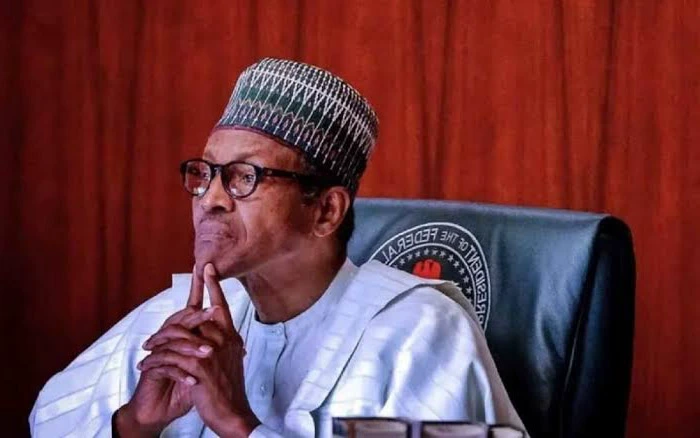 "It's ridiculous to the point of absurdity. But it's on social media, and people seem to believe it," Obasanjo raised concern.
While acknowledging that social media is beneficial, Obasanjo expressed sorrow that it is being misused.
He urged that youths and children should be taught about the consequences of misusing social media.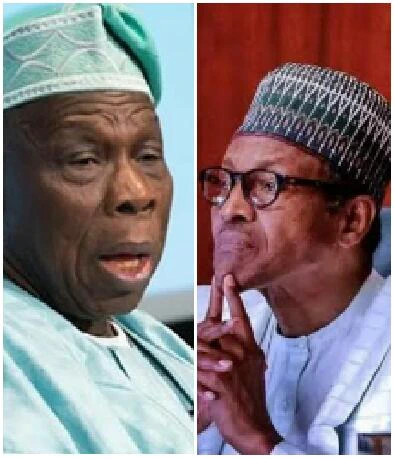 "Social media can be beneficial, but it can also be harmful. We need to educate our young adults and children about the hazards of social media," he said.
See Video Here