Adamu Garba
Former Presidential aspirant Adamu Garba has said that if he is elected President he will work for the demolition of all agents of destruction in Nigeria. He listed the agents of destruction to include Boko haram, Indigenous People of Biafra (IPOB) and Eastern Security Network (ESN).
But he carefully left out Miyetti Allah Cattle Breeders Association of Nigeria (Fulani Herdsmen), a group that is alleged to be responsible for the death of thousands of Nigerians.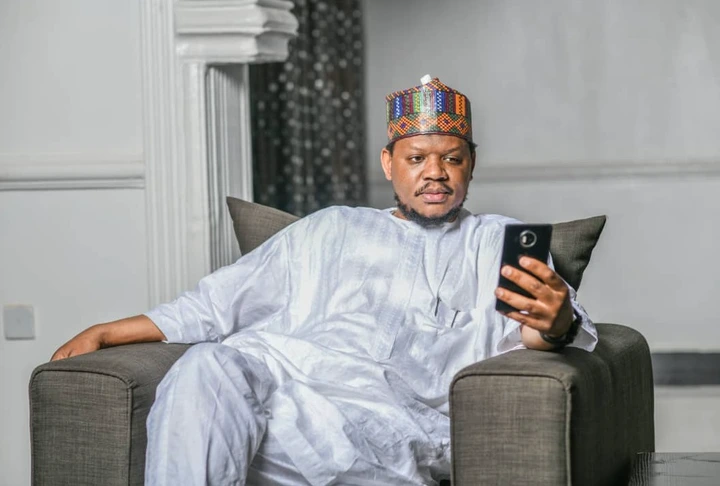 He made the comment in a tweeted interaction with some of his following on the platform. The comment was in response to a question by one of his followers who blame leaders in the region of having sympathy for terrorists and also accused Garba of being like the other leaders.
The question was asked by one Okee Michael, who said "but you guys support those ones that kill and have sympathy on terrorists…recent events have proved it."
And Garba's response was "we don't, in fact we reject them. We fight them with our blood and our pain. We will continue to reject all agents of destruction including Boko Haram, and IPOB ESN," he said.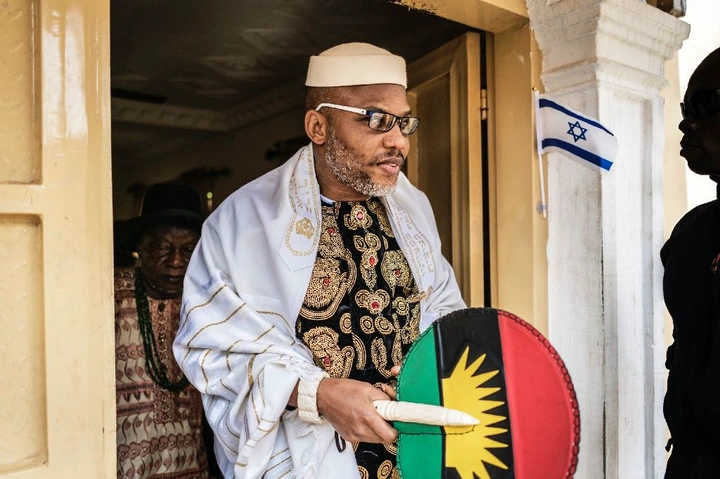 Nnamdi Kanu, IPOB, ESN Leader
And then another twitter subscriber, Odua nation Most, pushed him further when he said that if Garba become President, he will value the lives of cow more than human lives.
Garba also responded that he will value all forms of lives be it human, soil or animals. "You are wrong," he said. "If I am President, animals, trees, soil and rocks will all live fully, happily and prosperously. Human, cow and everything of live deserve to live. What's wrong in you becoming a herdsman?"
Garba shot into prominence in 2018 when he declared his intentions to run for President of Nigeria under the platform of the All Progressive Congress (APC). At the time he was only 35 years old and the youngest aspirant in the party.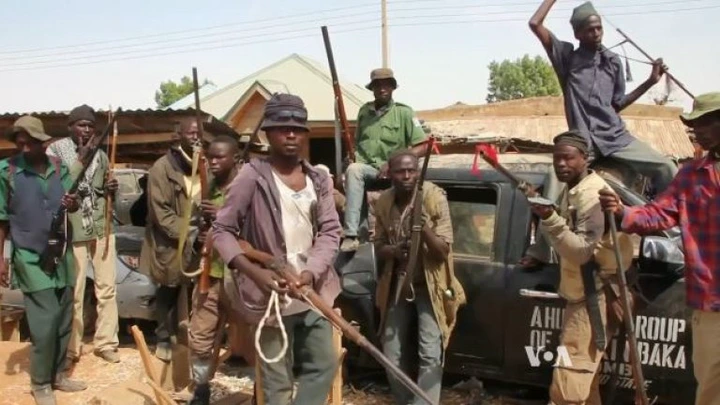 Alleged Boko Haram fighter
He is an ardent follower of President Buhari and has used his social media platforms to push the policies and programmes of the President. Though he is yet to say if he will again run to occupy the highest office in the land come 2023, but his body language suggest he might.
But beside being a politician, Garba is a foremost businessman, with investment in technology. He is the founder and Chief Executive Officer (CEO) of IPI Solutions Nigeria Limited, a cloud computing company, headquartered in Lagos.