Some of the Yoruba people are very eager to separate from Nigeria anytime soon. They are seeking freedom to have their own country which will be called the Oduduwa nation. We all know about Biafra, the quest to create Biafra started many years ago, even before I was born. It was reported that the Yoruba group has cautioned Sunday Igboho, says he should forget about the fight to gain the Oduduwa nation.
A meeting between the Yoruba group was held at Babcock university to talk about the creation of the Yoruba nation. According to the Yoruba group, they said they don't support what Igboho is doing, and they don't think departing from Nigeria is the best thing for them to do.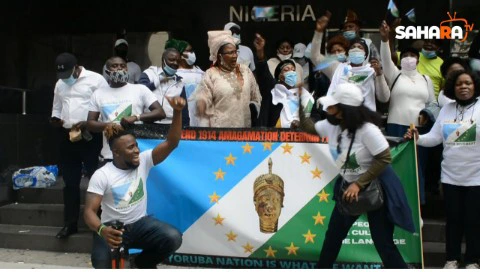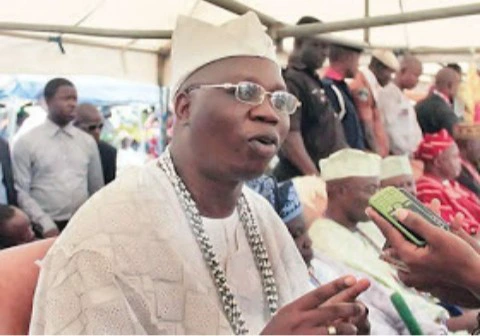 They said it is not the best idea for the Yoruba people, even the Igbo people too. During the meeting, they pleaded with the Yoruba people to forget about the Oduduwa nation, but plan how to make Nigeria a peaceful country. If the Igbos and Yorubas work together, Nigeria will be better, but if they both think of separating from Nigeria, then what will they gain?.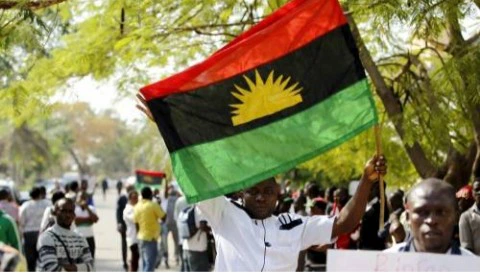 Can they even stand as a country on their own, can they survive it, it is not an easy thing to run a country, can the Igbo and Yoruba people be able to stand if they successfully separate from Nigeria? What do you think about this statement? Like, share, and follow me up.