Popular Nigerian musician, Seun Kuti has released another live video where he talked about a lot of things and his major focus was on what he referred to as "Nigeria conflict creating media".
In a lengthy video clip posted on his official Instagram page, the youngest son of late Fela Kuti, said that the Nigerian media is controlled by Southerners who are always bent on causing unnecessary conflicts where there is none and misinforming the citizens.
Trade Your Gift Cards, Bitcoin & USDT at the Best Rate
He mentioned a lot of well-known Nigerian bloggers and news platform that are being used by the elites to misinform the people and cause conflict, but I wouldn't want to list them here because of the reputation of this platform.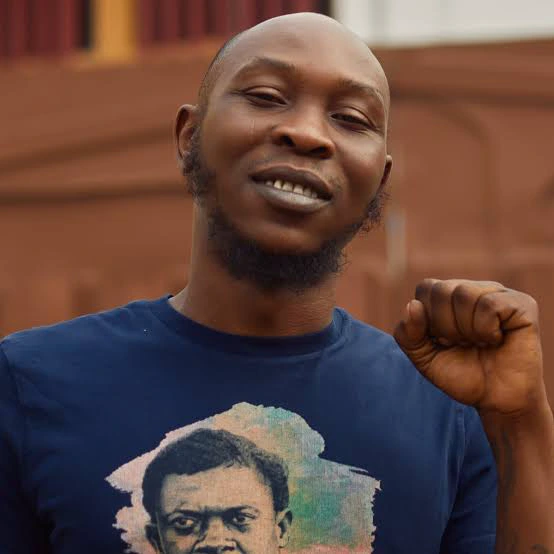 According to him, the Nigerian media and social media space are not independent, rather, they are controlled by the rich who invest in bloggers and decided what should be published. Their major aim is to create problems among the people.
Seun Kuti used the example of reported conflicts between top Nigerian musical artists such as Davido, Wizkid and Burna Boy. He explained that the three top Nigerian singers are too young to understand that the media is trying to destroy them and their legacy by creating unnecessary conflicts between them.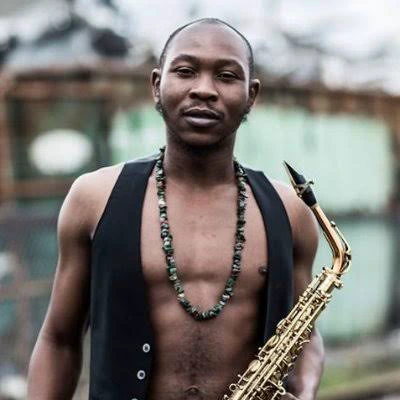 He also blamed the herdsmen/farmer crisis and the agitation for self-determination in different parts of the country on the Southern elites who are bent on using the media to create a crisis in Nigeria, for their political gain.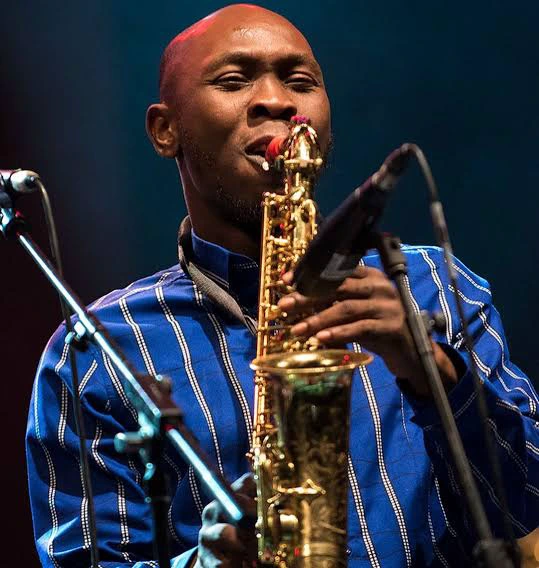 On his first encounter with Nigerian blogs, Seun Kuti narrated how he was quoted out of context by a popular Nigerian female blogger in the past. He took part in an interview where he explained some of the benefits of smoking weeds to journalists who think smoking send out the wrong message, but his words were twisted by the female blogger to read: " Seun Kuti said everyone in Nigeria should be smoking weed".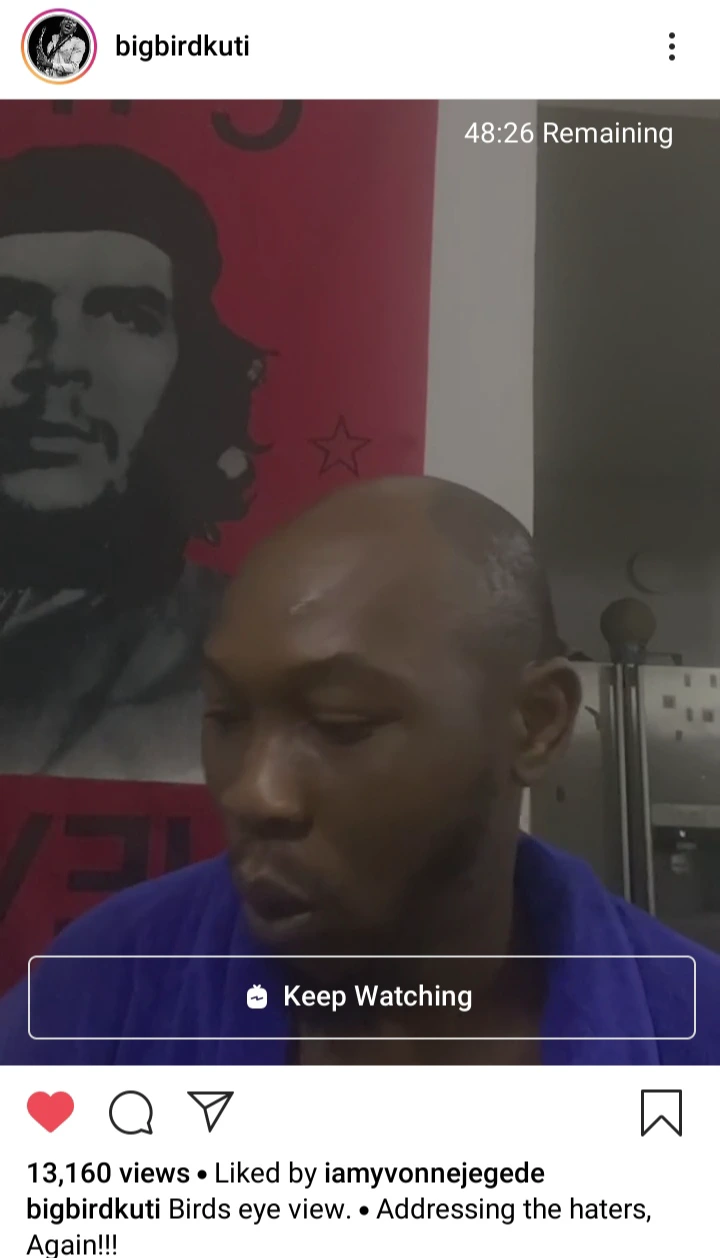 Seun Kuti discussed many other issues, and he also repeated his claim that only four Nigerian Musical artists have been nominated for the Grammy Awards.
Click here to watch the almost one-hour-long video clip.