Do you often wonder why certain people do bizarre things? Usually, these persons believe they are doing the right thing and often see nothing wrong in their actions. However, as much as their intentions might be good, it still appears strange or bizarre to other people. Have you ever come across a maid breastfeeding her boss's baby? Below is a practical example for you to see and possibly learn.
One of the stories making the rounds several social media platforms as well as the internet space involves a maid in Kenya who was allegedly caught on digital camera, breastfeeding her boss's baby. This has been the subject of much talk online as a lot of people have been airing their opinions. Some claiming the act is wrong and uncalled for, while others finding it hard to see what's wrong.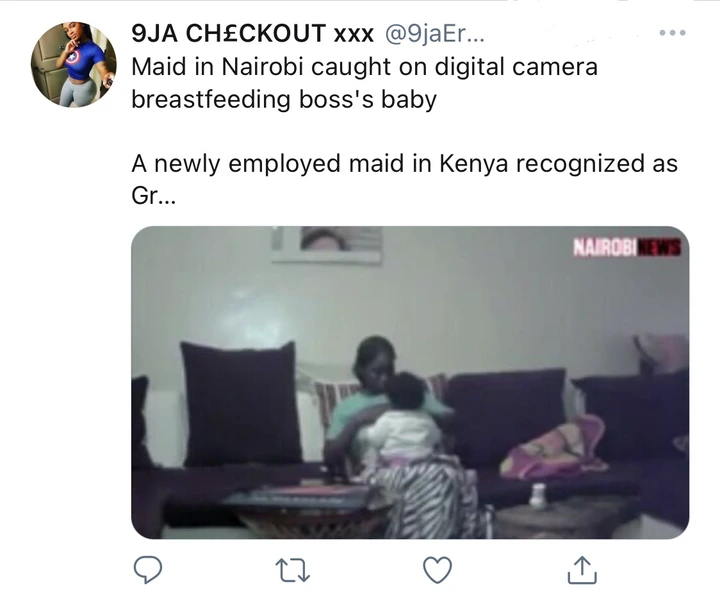 Trade Your Gift Cards, Bitcoin & USDT at the Best Rate
What do you think?
• Do you think she is irresponsible?
• What would you do if you were her boss?
• Can you allow someone else breastfeed your baby?
See screenshots of some comments below: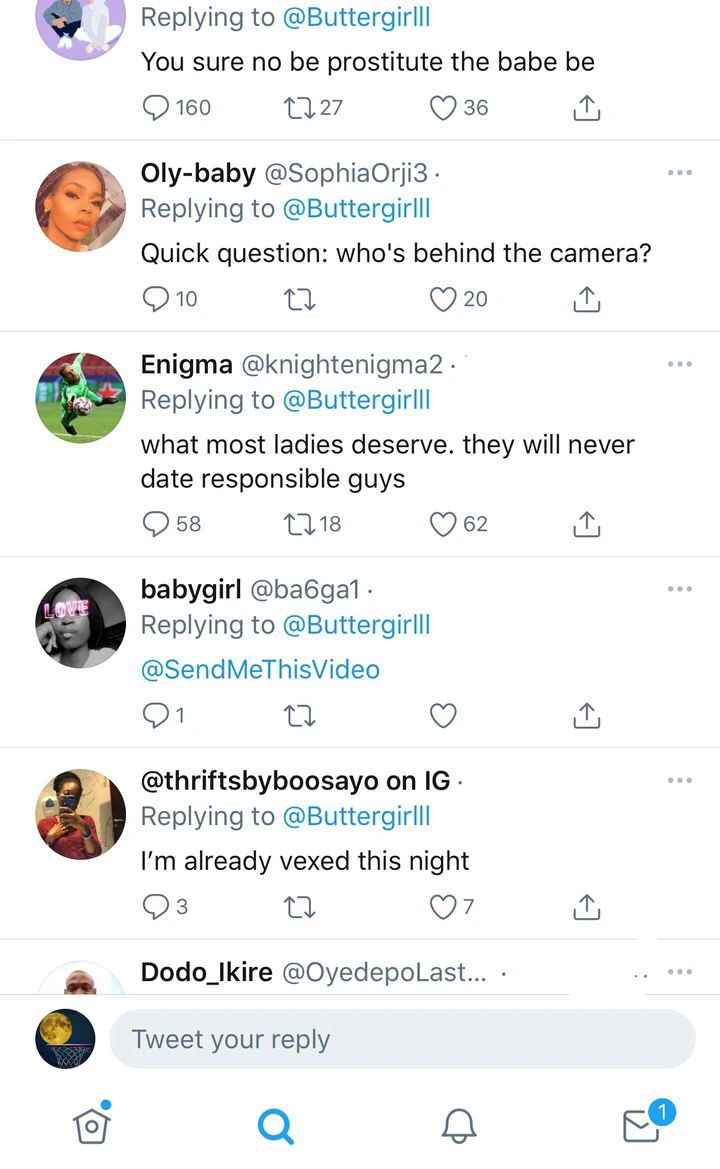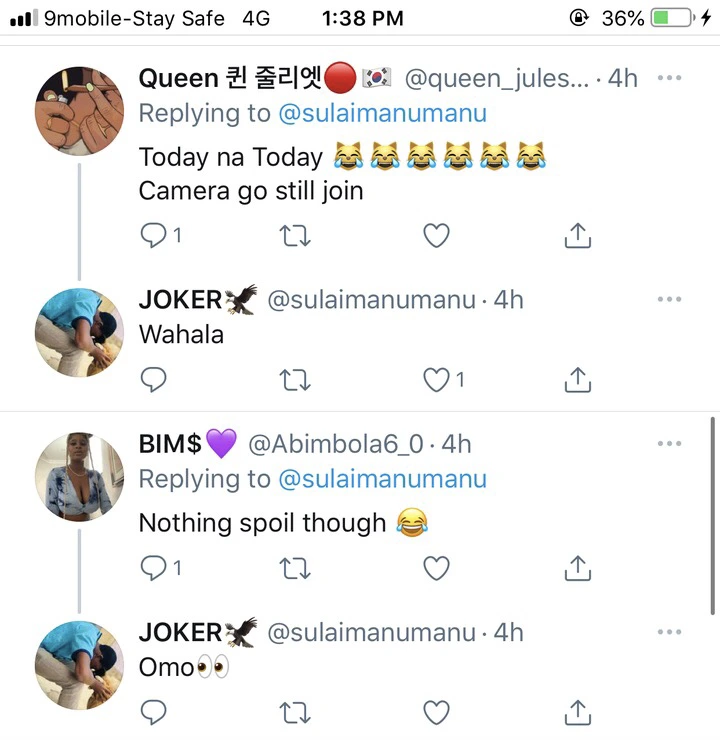 Leave your thoughts in the comments section below.