Do you often wonder why certain people do strange things? These persons often find nothing wrong in their actions and believe it to be normal. They assume it sits well with other people, whereas, this is not so. Several other people find these actions somewhat strange or odd. Have you ever come across a twin (females), married to the same man? Below is a practical example for you to see and possibly learn.
Among the stories making the rounds of the internet space and various social media platforms, is that of a certain twin-sisters, married to the same man, who dedicated their respective babies to God at the same Church and on the same day. It wasn't long before this got people's attention and they soon began to react.
Trade Your Gift Cards, Bitcoin & USDT at the Best Rate
What do you make of this?
• Do you think there is nothing wrong with this?
• Are you okay with an extended marriage?
• Do you believe it is wrong? State reasons if so.
See some of many comments online, below: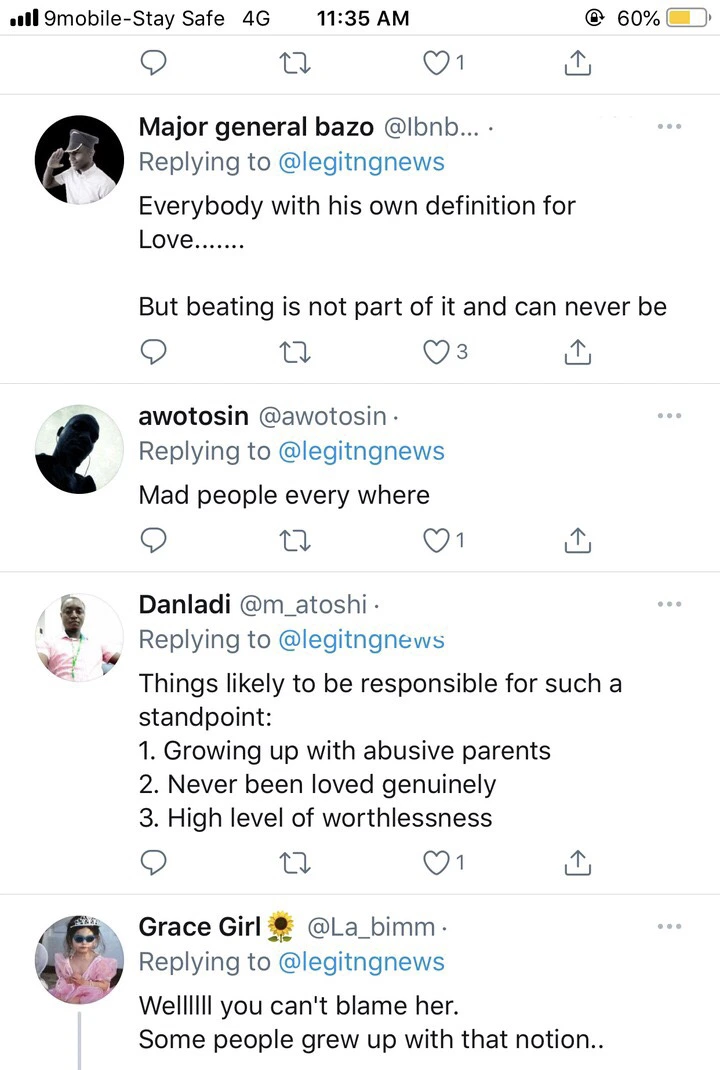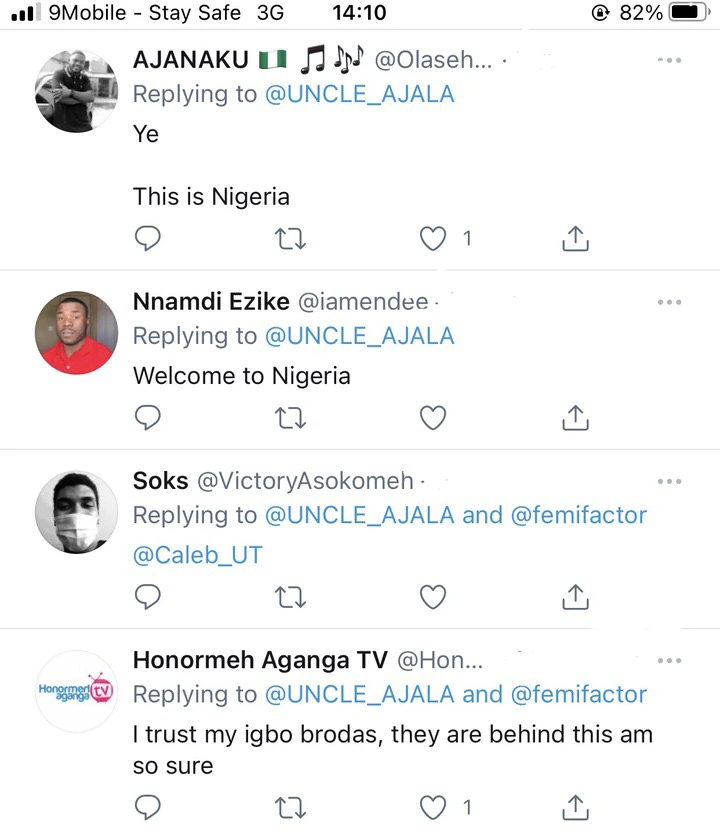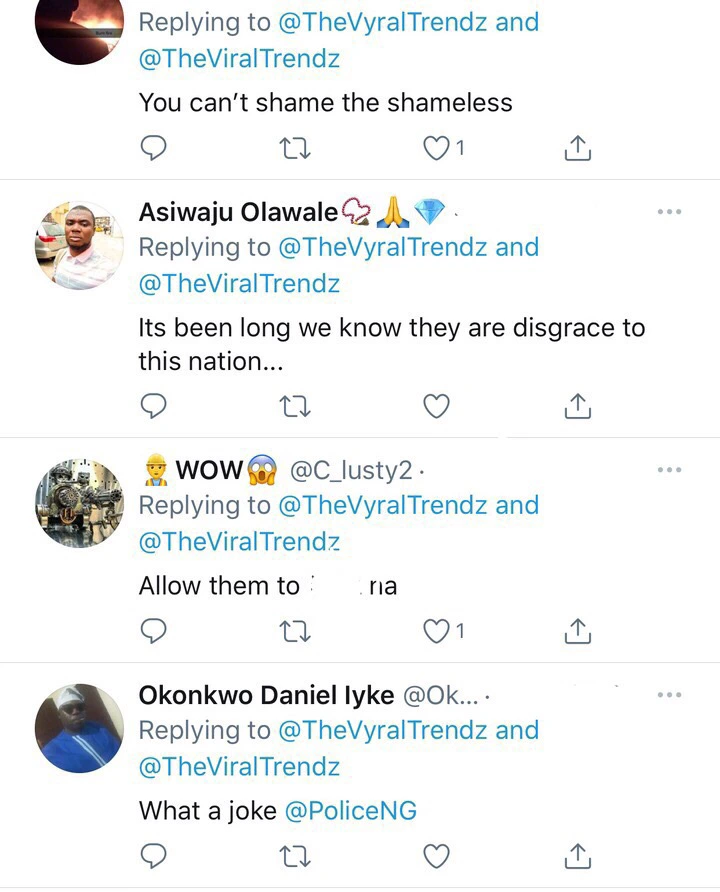 Drop your thoughts in the section below. Like and share article with friends to seek their opinion.